A little love for your home
Posted on by Lipper International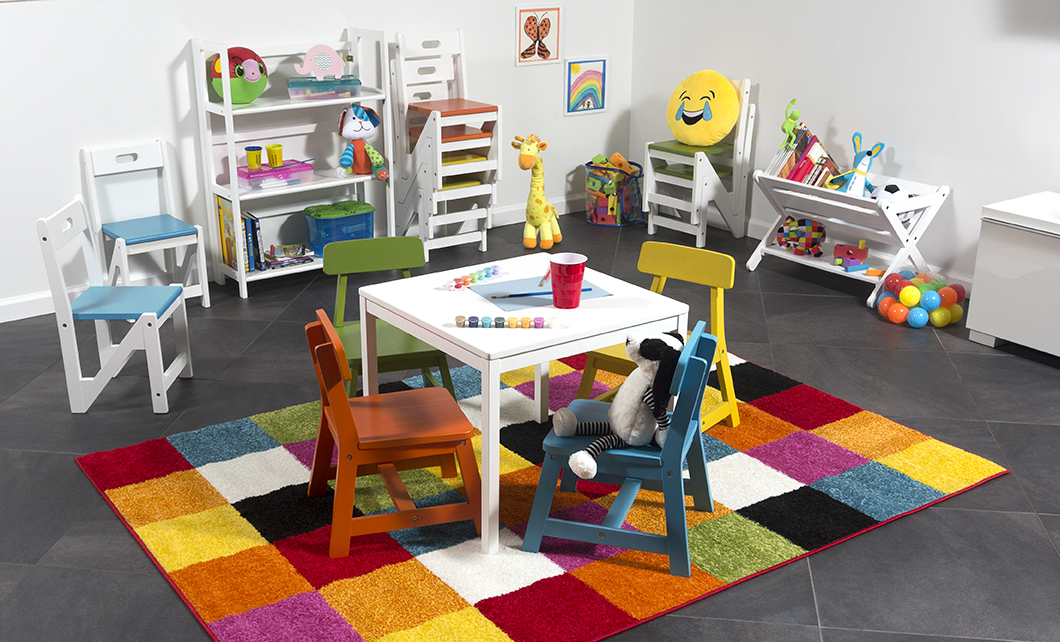 Creating A Play Space for Your Child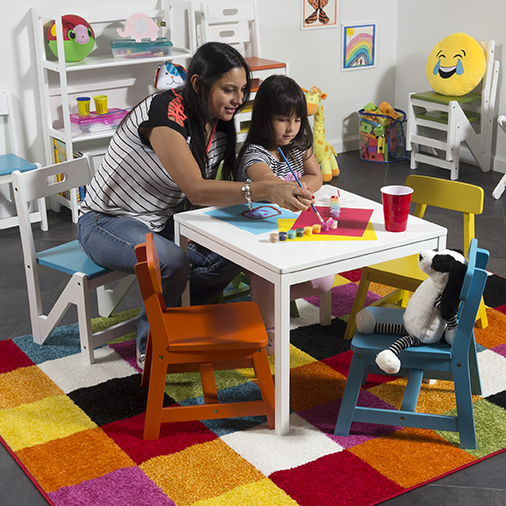 Play is an important part of any childhood. Give your child a play space of their own! It's a great way to encourage them to use their creativity and develop their imagination in a comfortable and stress-free environment.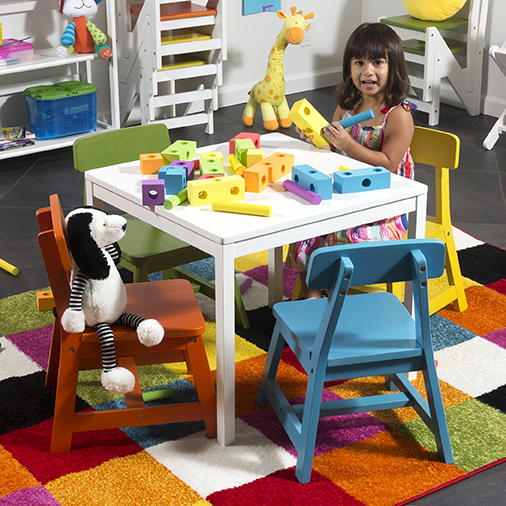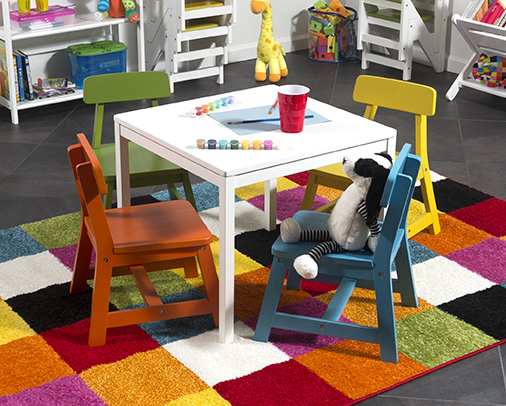 Use a Play Table and Chairs to Anchor the Space
The Play Table
The centerpiece of your child's play space!
Choose a child-sized table in a cheerful color to brighten the space.
The kids can gather to look at books, play with toys, draw and paint, or even have snacks!
The Chairs
How can you have a play date tea party without a seat at the table?
Chairs come in all shape and sizes but what's most important is how it keeps your child both safe and happy during play or throughout the day!
To make sure that your chairs are the right height for your table, you may consider table and chair sets.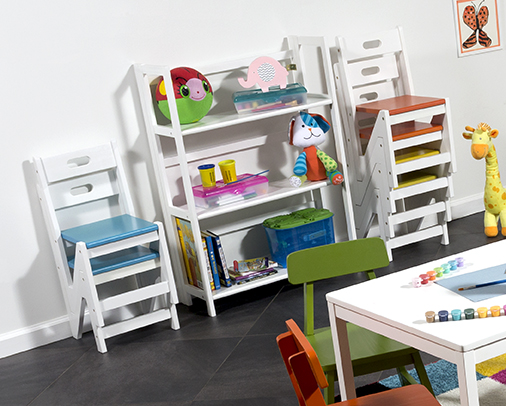 Make Space for Storage
Anyone with kids knows how astoundingly toys multiply—keep the chaos in check with these tips:
Look for chairs that are stackable to save space and make room for storage.
Book Shelves or Cases are a convenient means for building good organization habits for your children by allowing them to put away their favorite toys or books, and keeping them within arm's reach for play on any day.
Seldom used toys, games, craft supplies, and stuffed animals can be easily put away in kid safe toy chests or containers.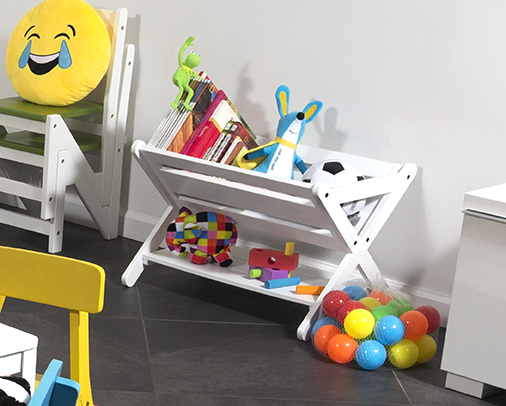 Create a Book Nook
It's never too early to start reading, even if it's only looking at pictures.
Choose a low bookcase or book caddy to hold books and use for storage, and make sure it's equipped with a wall bracket so it can be anchored to the wall for safety.
Equip the play space with comfy chairs, poufs, or large floor cushions where your child can relax and read, or even take a nap.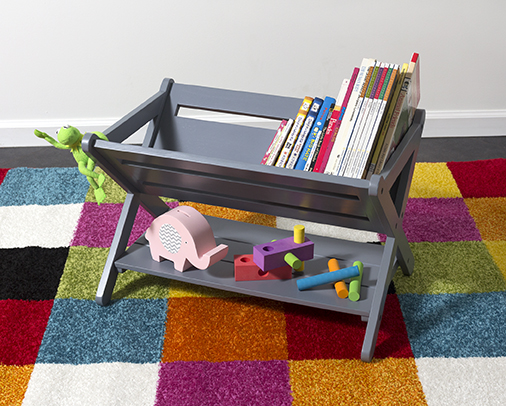 Ready to Get Started?
Follow these easy guidelines to create the perfect playroom for your child:
Choose the right location
Anchor the space with a play table and chairs
Add storage
Create a reading corner
With the right location, furniture, décor, and personal touches, your child's play area will be a safe, fun, comfortable place to relax, imagine, and be creative.
---
---