Summer was full of outdoor entertaining, everything from picnics and BBQs to beach days. Now that Fall has arrived, it's time to bring the party indoors and set the stage for all of the cozy gatherings to come. Decorating for Fall can make your get-togethers feel more special and allow you to experiment with new looks for your home. Read on for a step by step guide to creating beautiful Fall moments in your home decor.
Simply elegant, extraordinary quality, influenced and inspired from the past, the creation of seascape has arrived. Antoni Gaudi combined his love of buildings and nature to create some of the most unique and awe inspiring buildings of all time. Through brick, stone, ceramic, and metal, Gaudi exhibited his love of nature by encompassing its various forms in his architecture. Gaudi's unique style was the inspiration for the Seascape Collection by Lipper International, a composition of geometry mixed with the animated surfaces exhibited in nature. The wavy rims and contours exhibited in this collection resemble the flowing elegance of the sea. The bright and polished finish of the 18/8 steel creates the same mesmerizing effect as a rippling reflection on water; bending and contorting the reflected images of the objects that surround it. As a serving piece or as additional decor, each piece of the Seascape Collection adds a unique view of the warmth and beauty of its surroundings.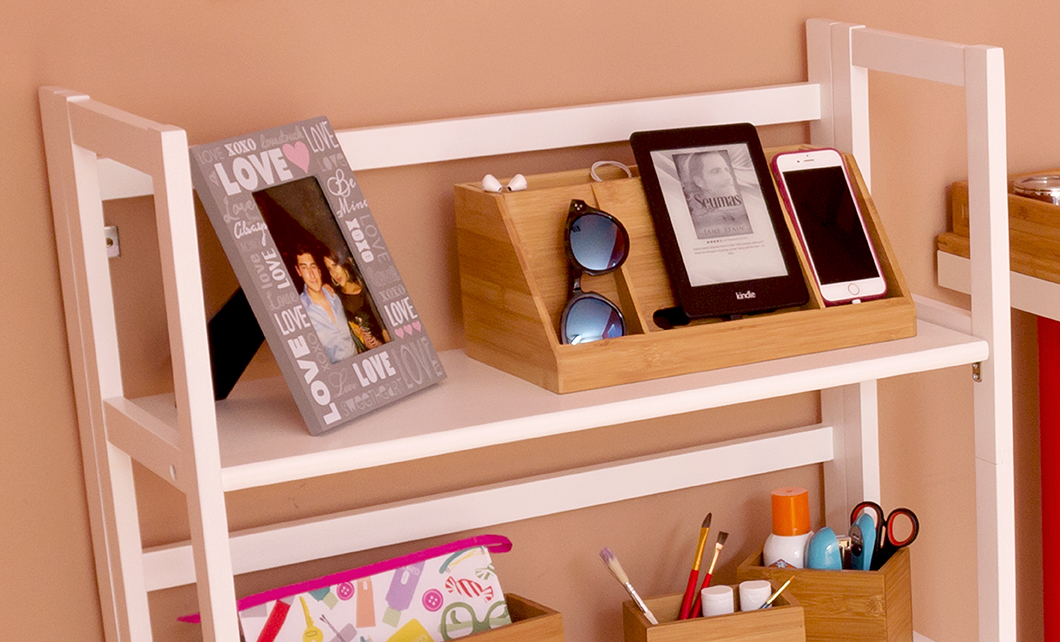 Despite the cold and snow that still linger, spring is around the corner. And spring is usually associated with cleaning! Spring cleaning can often turn into a huge project that can be discouraging. Here are a few tips that will help you manage your spring cleaning project better.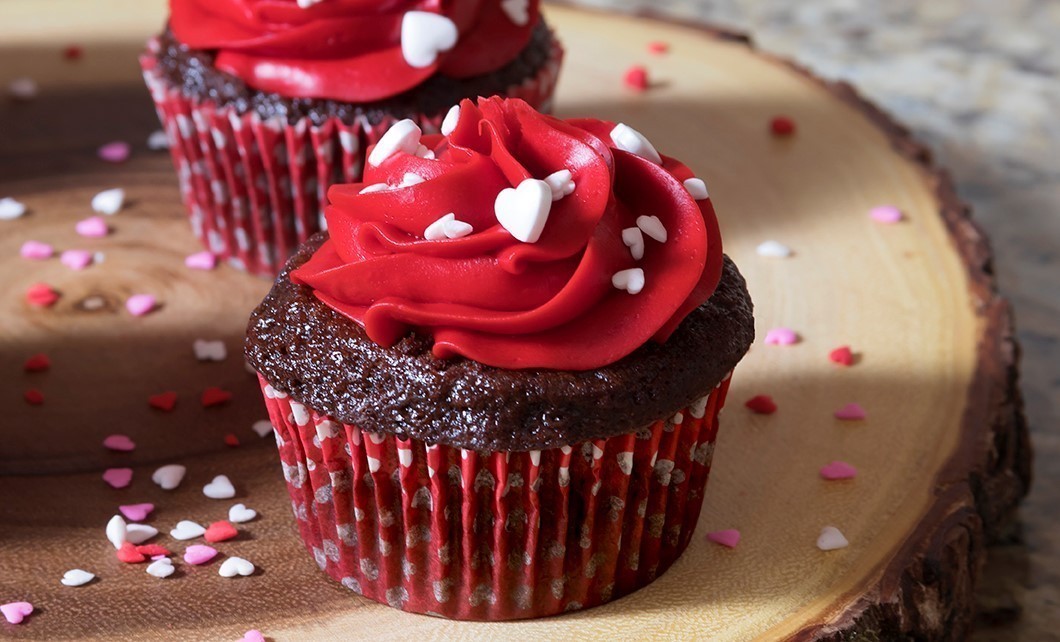 Did you know chocolate purchases for Valentine's Day are expected to top $18.2 billion this year, according to the National Retail Federation? That's an average of $136.57 per person! Instead of heading out to buy the classic chocolates, flowers and cards, surprise your loved one with a FULL DAY CELEBRATION from morning to evening!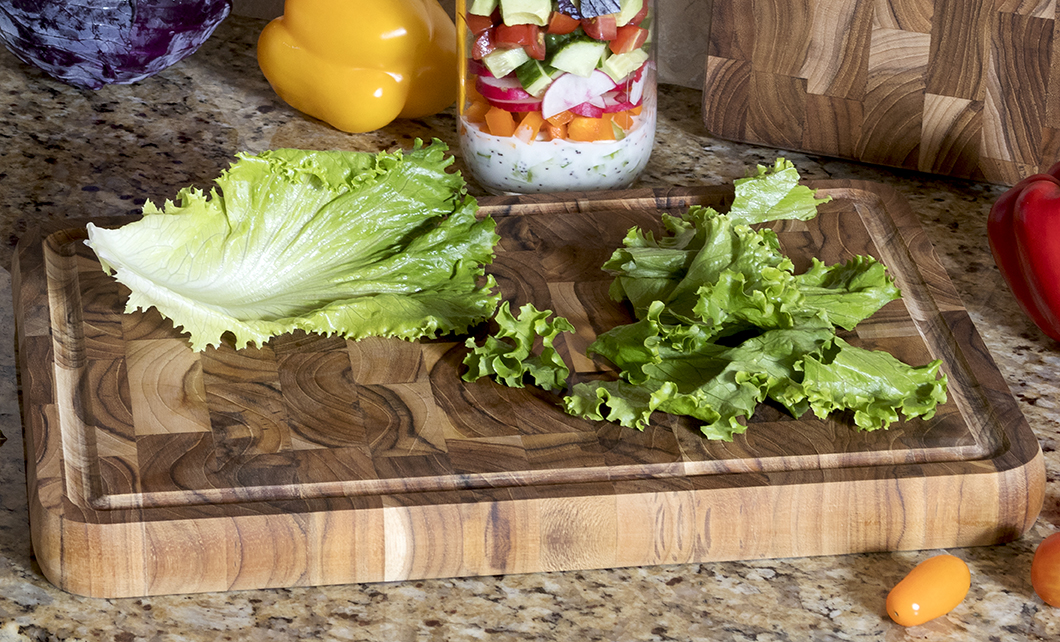 As a New Year is about to start, many people around the world will be optimistically setting themselves New Year's resolutions. Two of the top 10 common resolutions for the coming year in the U.S. are to eat healthier and lose weight.