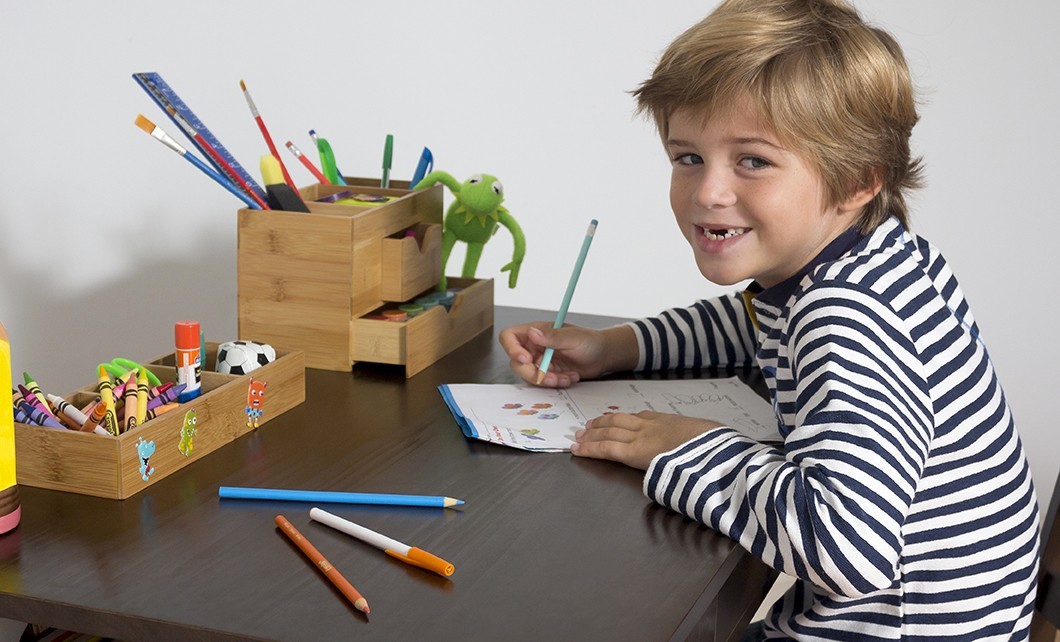 As the summer days diminish quickly, it is time to think about back-to-school. This year, give your student the perfect place to become a budding artist, a passionate reader, and an active learner! Creating a customized work area that caters to their size will give them a feeling of control and help them learn independence.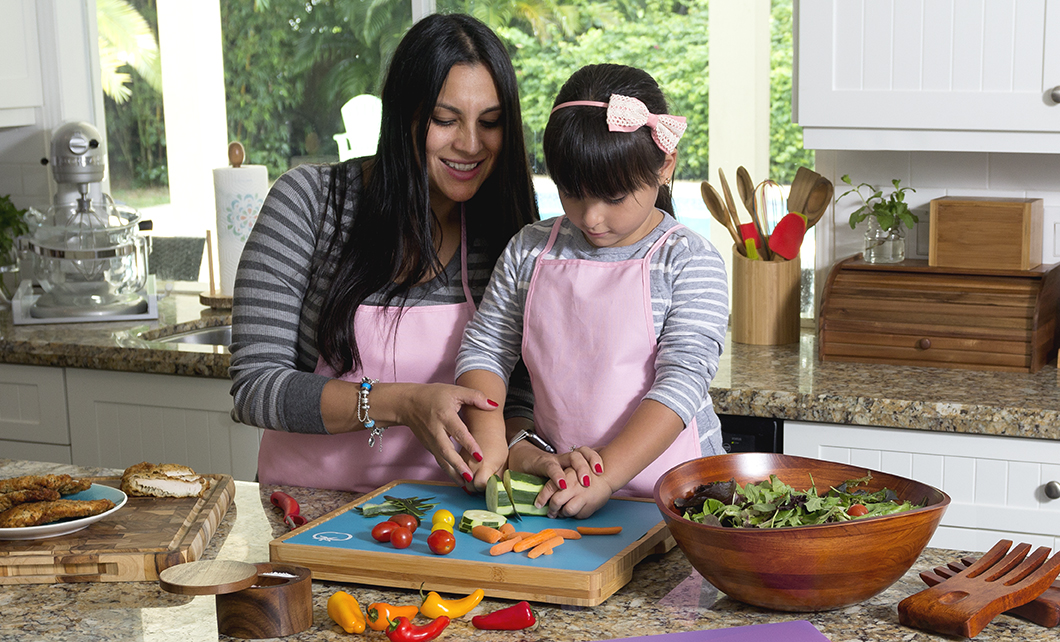 What better way to show how much you appreciate Dad than showing off your child's cooking skills? Surprise him with something to add to his backyard barbecue and allow your child to help with dinner without standing near a dangerous grill. Making the time to cook with your kids can create memories that last long after the meal is done.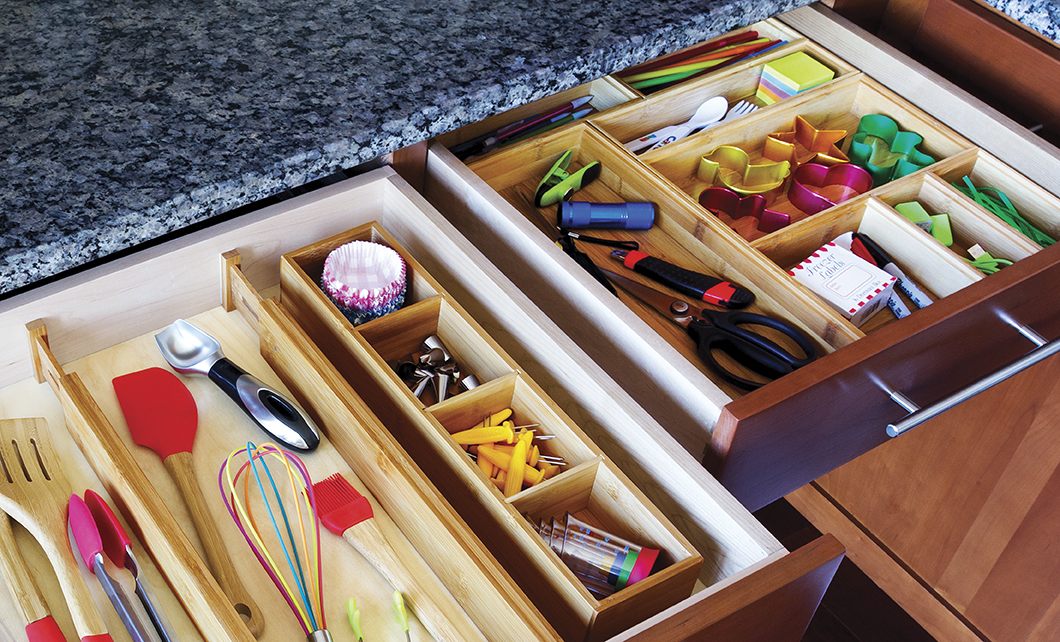 Too much drawer clutter? What better way to solve that problem than a little spring cleaning? From your kitchen to your garage, a clean home makes for a happy you. While you're doing your spring cleaning, you can organize your utensils in your kitchen, your tools in your garage, and your studying materials in your office.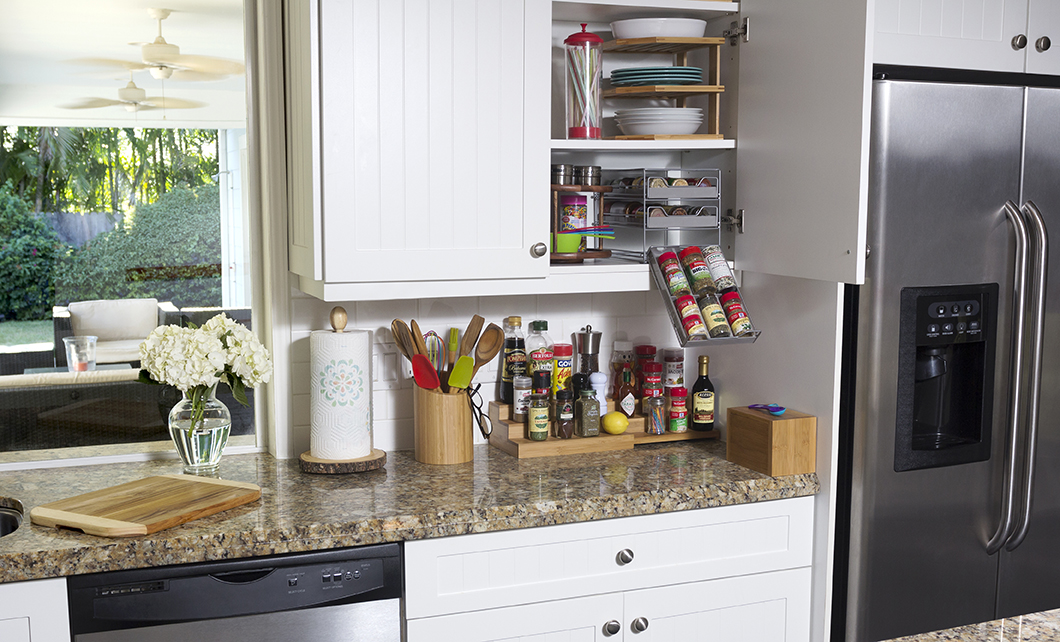 Are you a spice hoarder? From that exotic spice you bought for one special recipe then never used again to the seasonings you use on a daily basis, spices have a way of accumulating, and if you're not careful your cabinets or drawers will soon be overflowing. With these compact spice storage solutions, you can keep your spices organized and easily accessible, while saving valuable counter and cabinet storage space.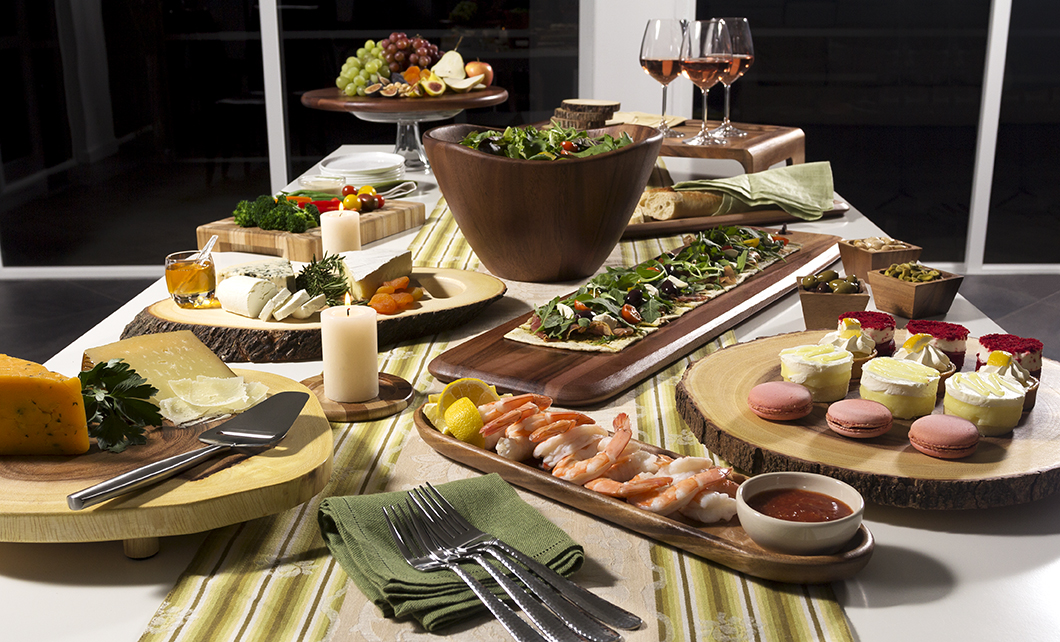 For those of you who often spend the holidays at formal, sit-down dinners with arranged seating alongside distant relatives who enjoy recapping their life-stories for the billionth time, you may find yourself counting down the seconds until the dinner is served. If you're looking for a fun, different way to throw a party, consider a buffet! Not only will your guests be delighted by the wide variety of delicious options, they'll be happy to move about freely and mingle while admiring the creative flair displayed in your amazing and enticing buffet spread.