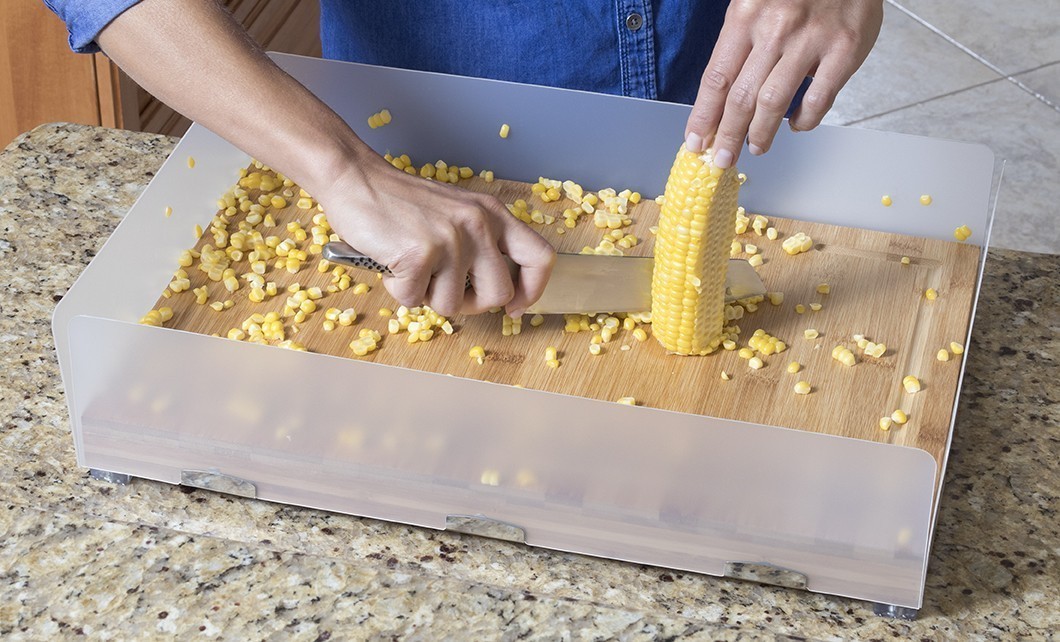 The holidays are approaching and you need new ideas for appetizers? How about a delicious and warm corn chowder?
Here's what you may be thinking: Corn chowder is a great idea, but cutting corn off the cob can make such a mess! Not if you are using the Bamboo Edge Guard Cutting Board with 4 Magnetic Acrylic Sides from Lipper!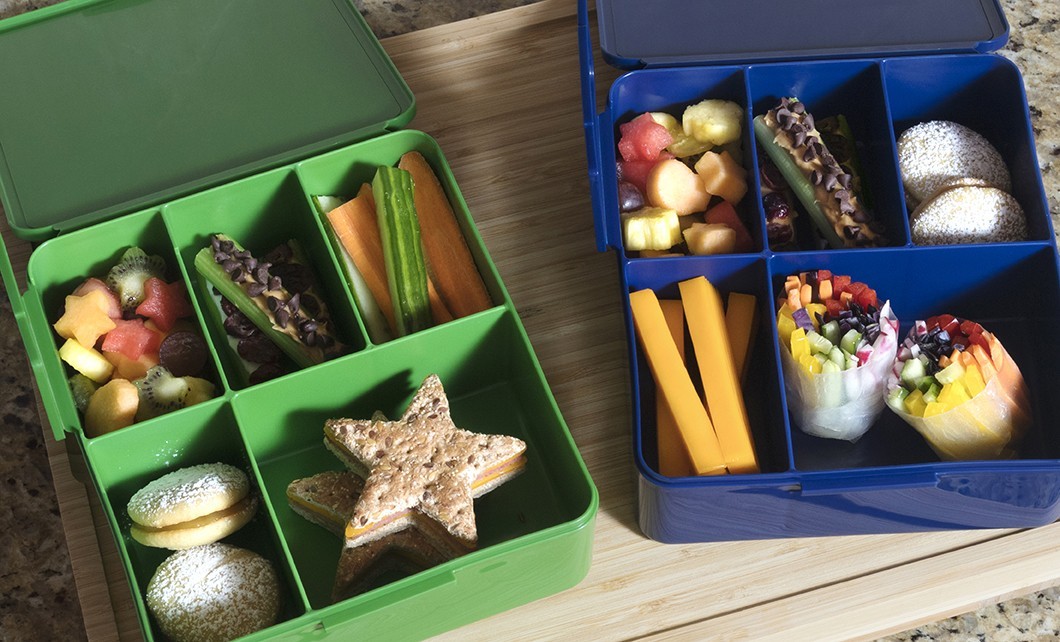 Let face it: children are incredibly opinionated about everything from their favorite toys to which socks they will be wearing today. So packing a healthy lunch can be frustrating, especially if you don't know where to start or if you have picky eaters. A healthy lunch is essential, so we put together some useful tips on how to make a fun lunch that keeps your kids fueled all day the nutritious way.
Bento boxes are the latest craze, the individual compartments allow for easier meal prep and help remind us of correct portion sizes. But what are some healthy bento box ideas your kids will love? The key is appealing to the senses using a variety of combinations of colors, shapes, and textures.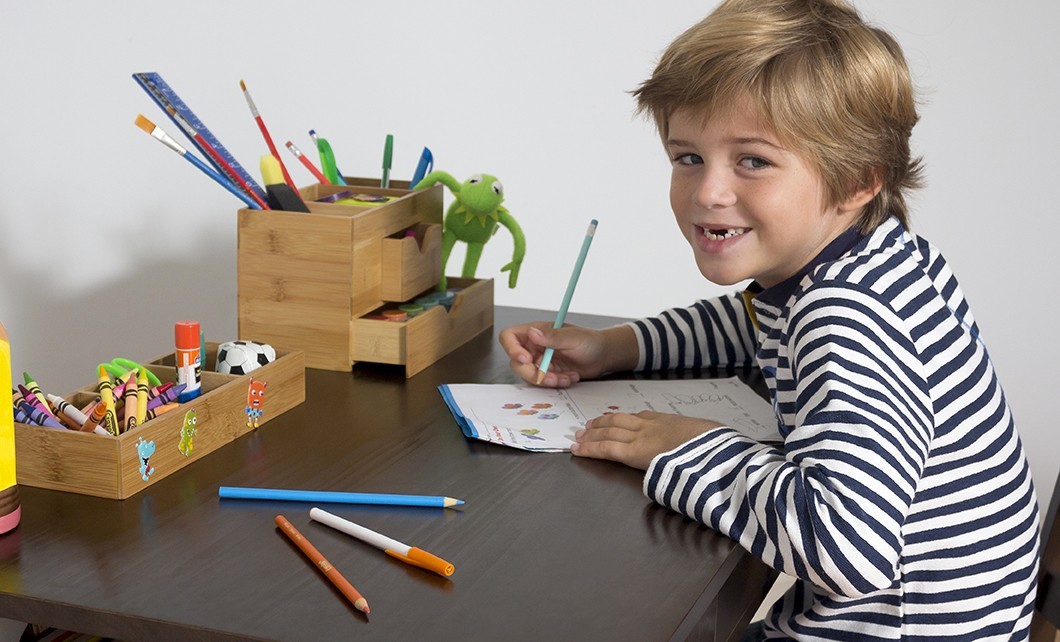 As the summer days diminish quickly, it is time to think about back-to-school. This year, give your student the perfect place to become a budding artist, a passionate reader, and an active learner! Creating a customized work area that caters to their size will give them a feeling of control and help them learn independence.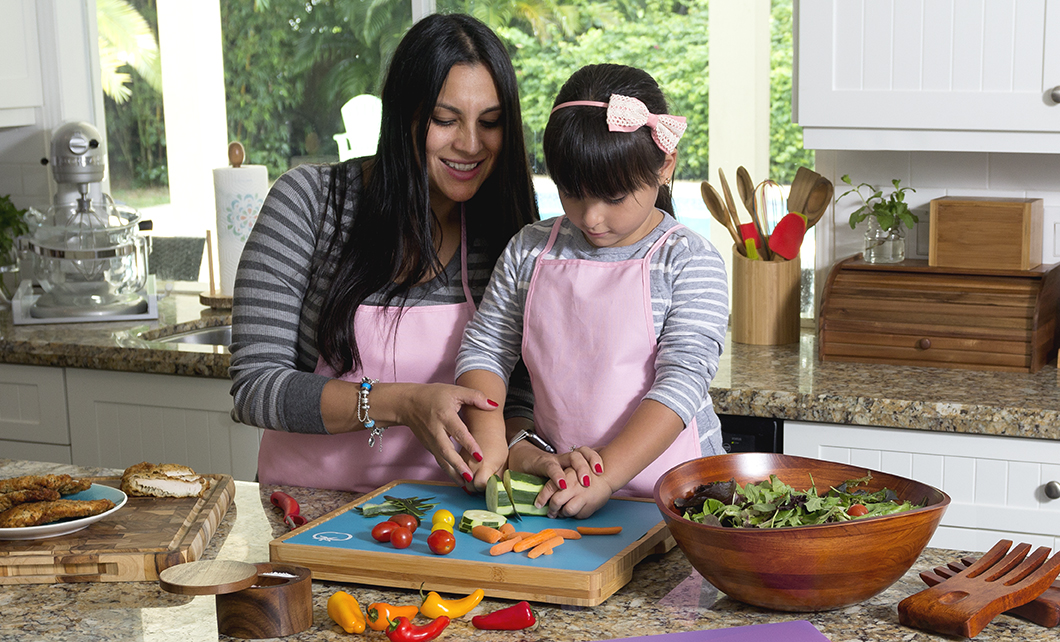 What better way to show how much you appreciate Dad than showing off your child's cooking skills? Surprise him with something to add to his backyard barbecue and allow your child to help with dinner without standing near a dangerous grill. Making the time to cook with your kids can create memories that last long after the meal is done.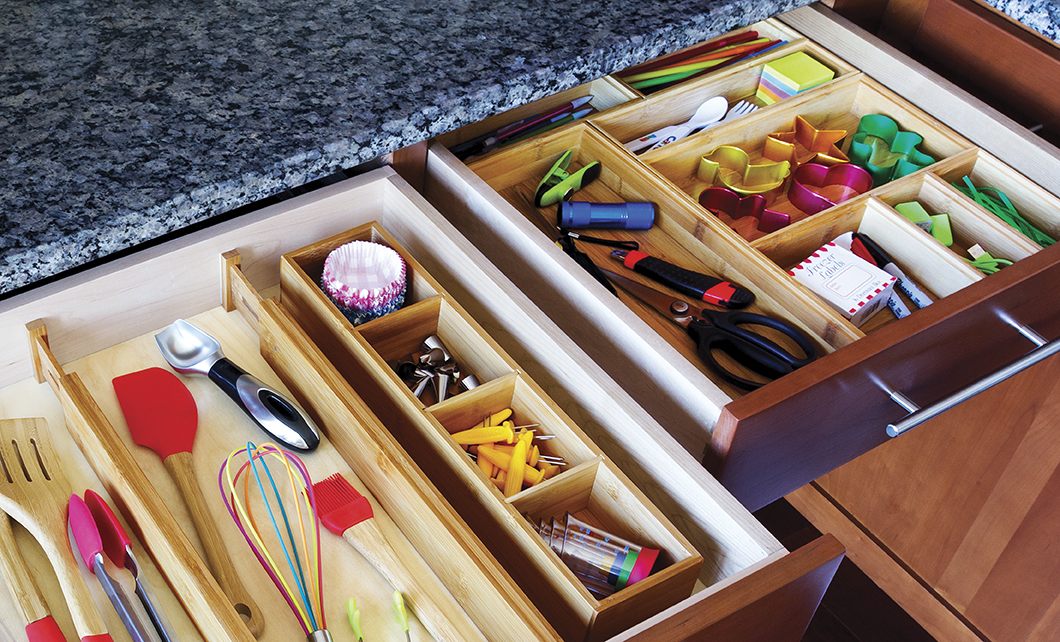 Too much drawer clutter? What better way to solve that problem than a little spring cleaning? From your kitchen to your garage, a clean home makes for a happy you. While you're doing your spring cleaning, you can organize your utensils in your kitchen, your tools in your garage, and your studying materials in your office.