Seascape by Lipper: Celebrate Life!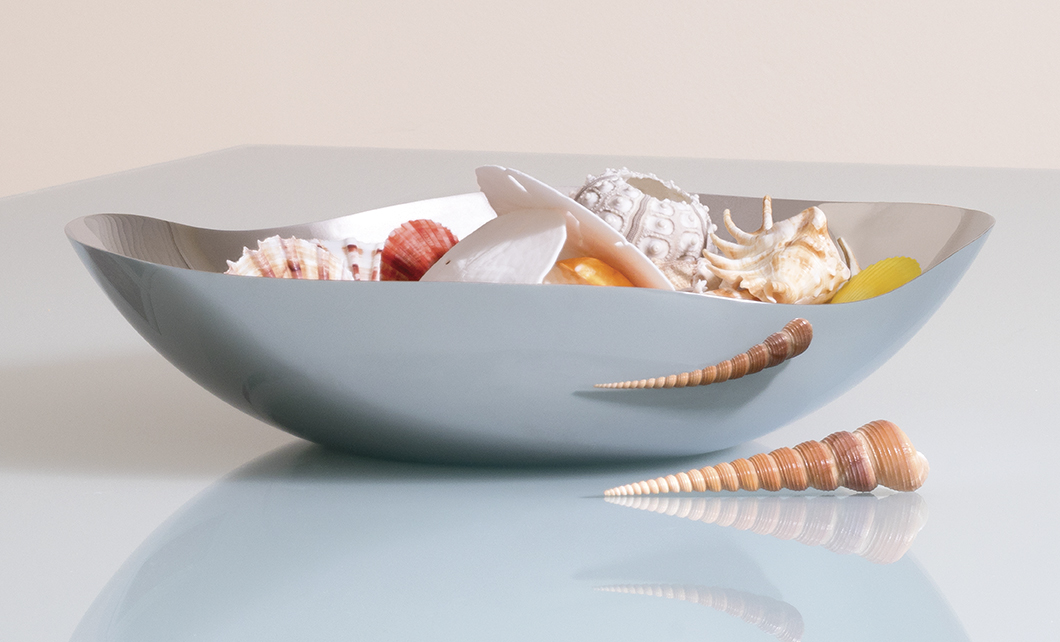 Simply elegant, extraordinary quality, influenced and inspired from the past, the creation of seascape has arrived. Antoni Gaudi combined his love of buildings and nature to create some of the most unique and awe inspiring buildings of all time. Through brick, stone, ceramic, and metal, Gaudi exhibited his love of nature by encompassing its various forms in his architecture.
Gaudi's unique style was the inspiration for the Seascape Collection by Lipper International, a composition of geometry mixed with the animated surfaces exhibited in nature. The wavy rims and contours exhibited in this collection resemble the flowing elegance of the sea. The bright and polished finish of the 18/8 steel creates the same mesmerizing effect as a rippling reflection on water; bending and contorting the reflected images of the objects that surround it. As a serving piece or as additional decor, each piece of the Seascape Collection adds a unique view of the warmth and beauty of its surroundings.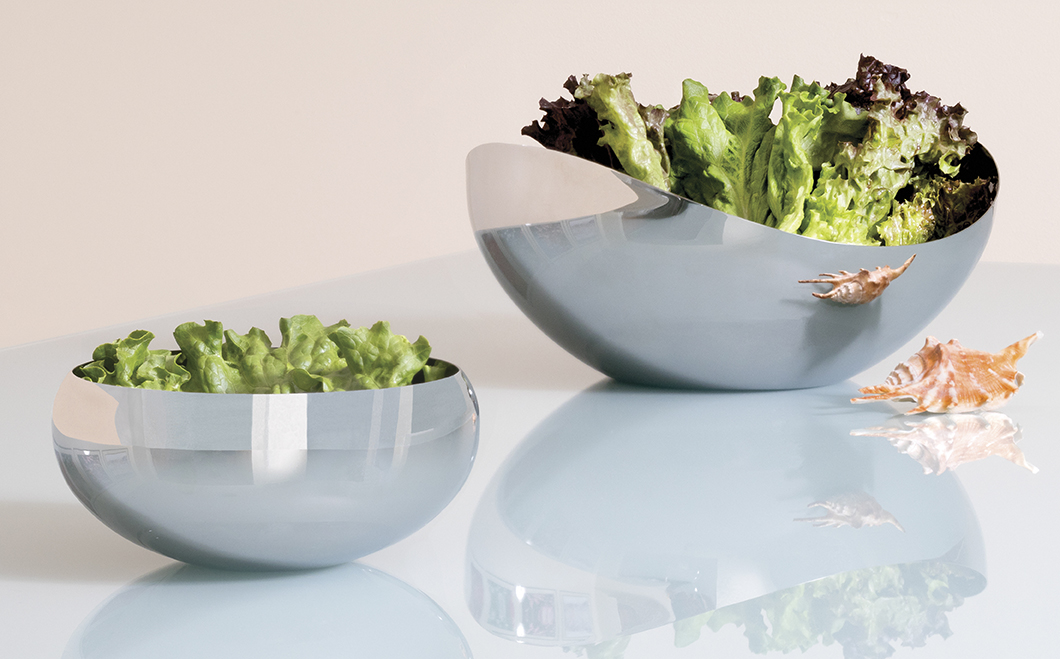 Stainless Steel: Features & Benefits
As part of the 304 Series designation, 18/8 stainless steel is composed basically of 18% chromium and 8% nickel. It is highly durable, nonmagnetic and has excellent resistance to corrosion. Nickel also gives stainless steel a lustrous, modern and attractive mirror-like appearance. The hard and resistant surface of stainless steel makes it difficult for bacteria to adhere and survive, making it the first choice for strict hygiene conditions. 18/8 stainless steel can be kept scrupulously clean and withstand aggressive chemicals. For these reasons, stainless steel is frequently used in food processing environments. Stainless steel is 100% recyclable. In fact, 50% of new stainless steel comes from old re-melted stainless steel scrap, thereby completing the full lifecycle.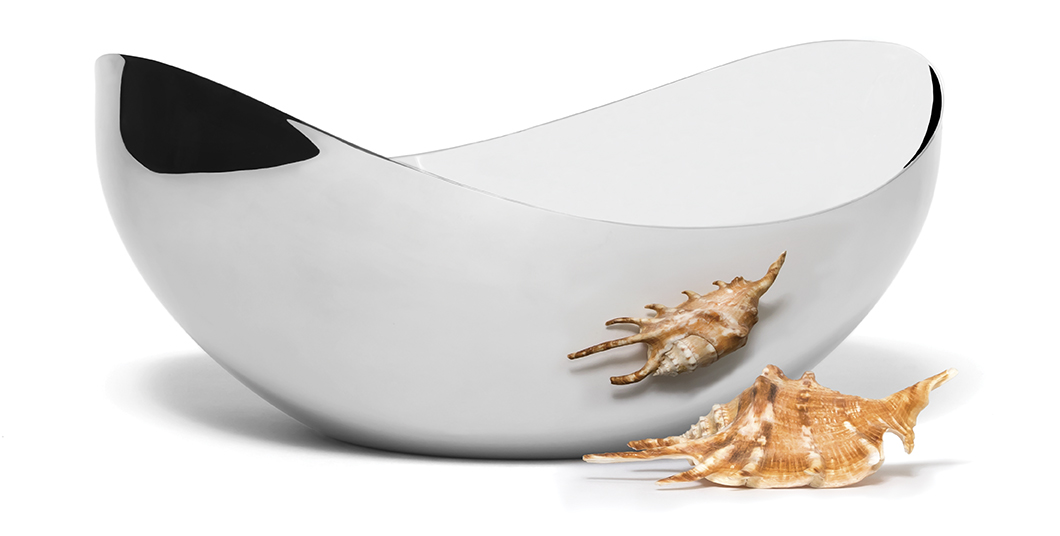 Less is More
Aiming for a modern look, the decoration is minimal. Stainless steel products are now trending as contemporary, minimalist pieces that add a cool accent of color to any room. For urban dwellers, stainless steel conveys wealth, style, and modernity. It acts as the perfect contrast to warm accents of brass and copper and is the perfect match to the cooler granite or marble countertop from your kitchen to your dining room.

Home Decor: Mixing Metals
There are many rules out there for decorating a home, but a rule against mixing metals is not one of them. Mixing metals adds both a modern and elegant style to any room. The different metals work together to add depth, guiding the eye from the dominant color's features to the accent colors. For more information on mixing metals, visit https://www.invaluable.com/blog/mixing-metals/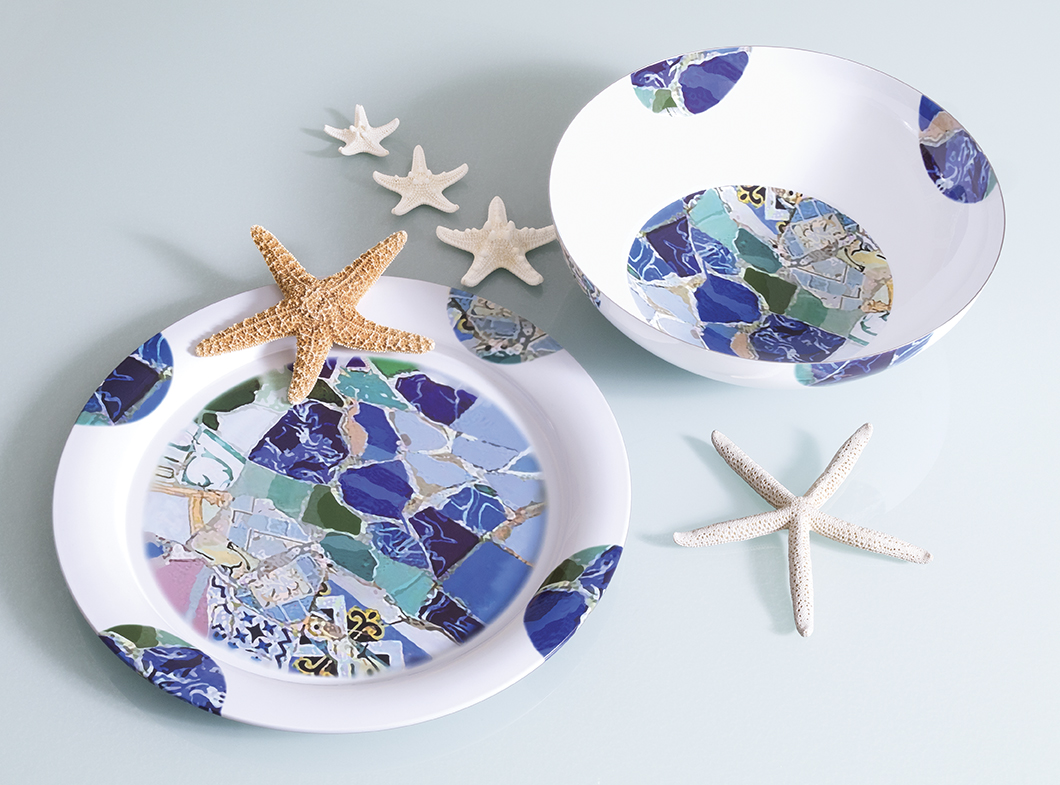 Unique and Perfect Tableware & Serveware Gifts for Special Life Celebrations
As we enter the prime season for weddings and anniversary celebrations, the new Seascape Collection by Lipper makes up a unique and perfect package of stainless steel tableware and serveware gifts for your loved ones. Each item of the Seascape Collection is individually packed in a protective gift bag ready to hand out! The Seascape Collection is available for purchase at online bridal registry site Zola.com (Visit Zola Seascape).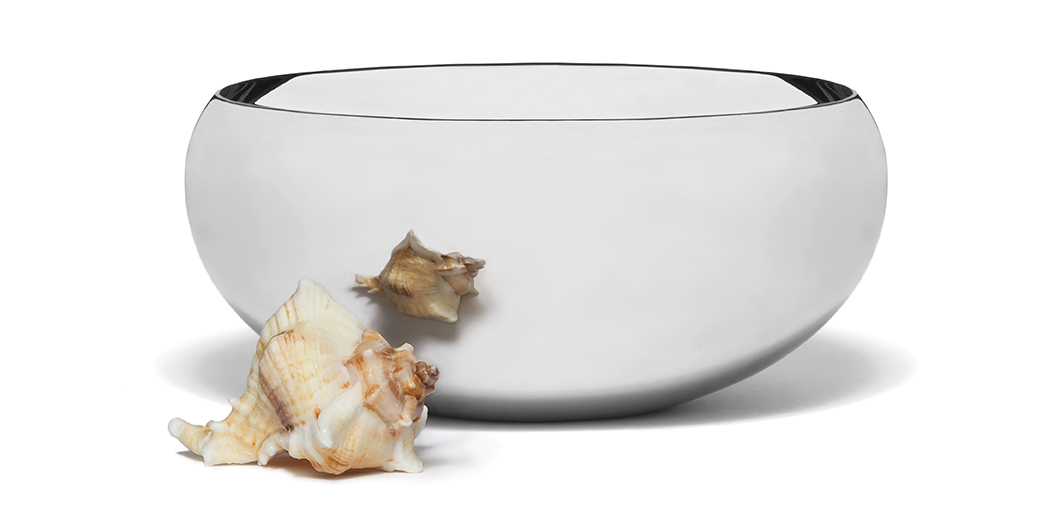 Steel, which represents strength and durability, is the traditional material of the eleventh anniversary. If you are looking for a unique gift for your spouse or the happy couple of eleven years, the Seascape Tableware and Serveware Collection offers the perfect selection to mark that very special anniversary! Shop now and get the perfect wedding or anniversary gift for that very special someone!
---
---