Mastering Your Drawer Organization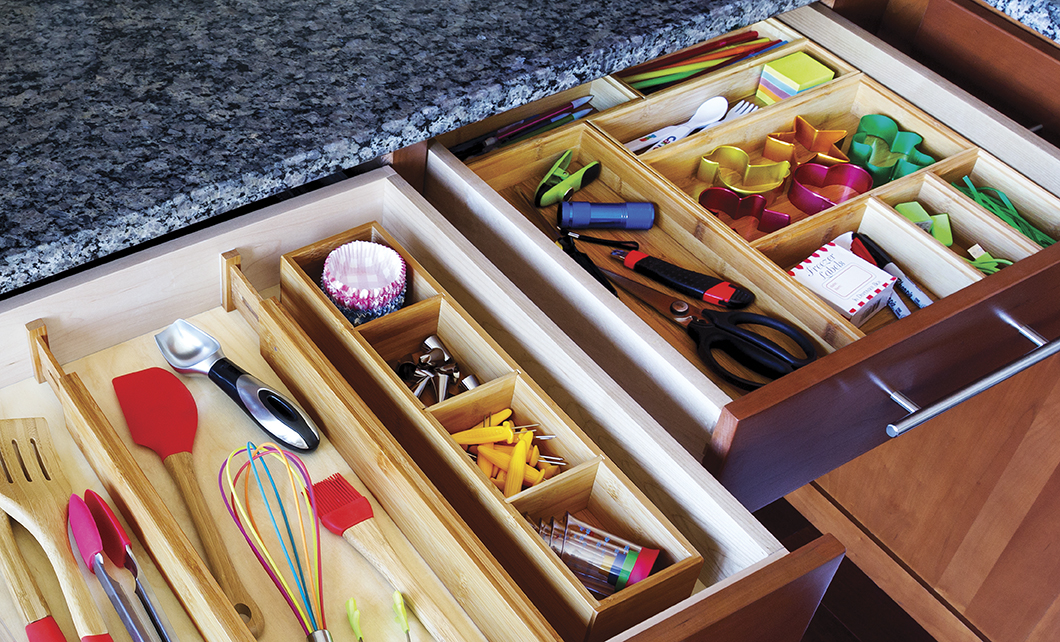 Too much drawer clutter? What better way to solve that problem than a little spring cleaning? From your kitchen to your garage, a clean home makes for a happy you. While you're doing your spring cleaning, you can organize your utensils in your kitchen, your tools in your garage, and your studying materials in your office.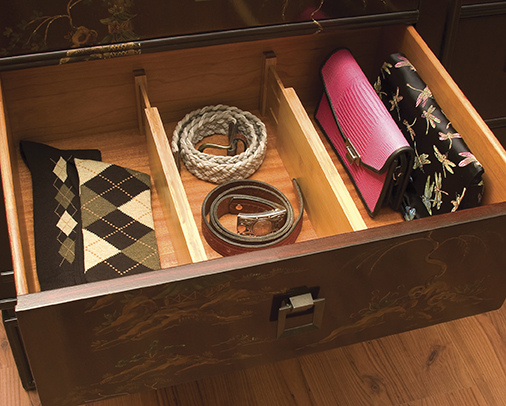 Start Simple
For many of us, spring cleaning is dreadful. The idea of having a clean and organized home? Fantastic! But the thought of actually cleaning and organizing? Not so much. Don't stress, start simple! First think about which rooms and spaces in your home could use a little spring cleaning. Make yourself a checklist, and take it one day at a time!
Depending on your organizational needs, look for different dividers for different spaces in your home. You can use deeper dividers to organize things like pots and pans in the kitchen. Use a smaller divider to organize your clothing and accessory drawers in your bedroom or bathroom.
Kitchen Organization
I personally would start in the kitchen. I love to cook (and eat) and the kitchen is one of my favorite rooms in my home. Knowing that everything has a place in my drawers keeps my mind at ease when I am getting ready to cook or entertain. Bamboo Kitchen Drawer Dividers can help you divide up your kitchen tools by use, and ease your mind as well. Here are some suggestions for organized kitchen drawers:
Section one: knives
Section two: cooking tools like the Bamboo and Silicone Cooking tools
Section three: any other kitchen necessities (scissors, bottle opener, can opener) .
Change this up in any way that works best for you. Organize by utensils, color, size, or even seasonal use.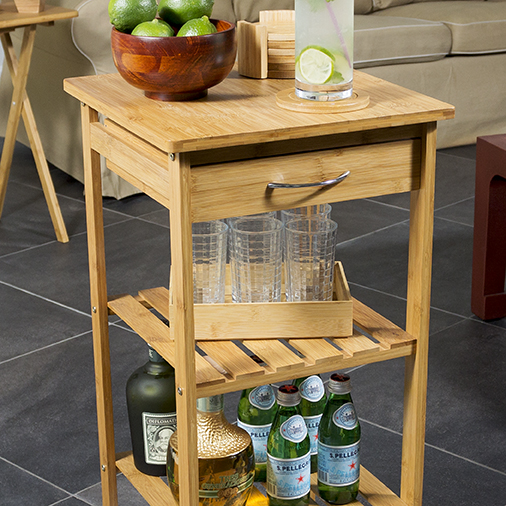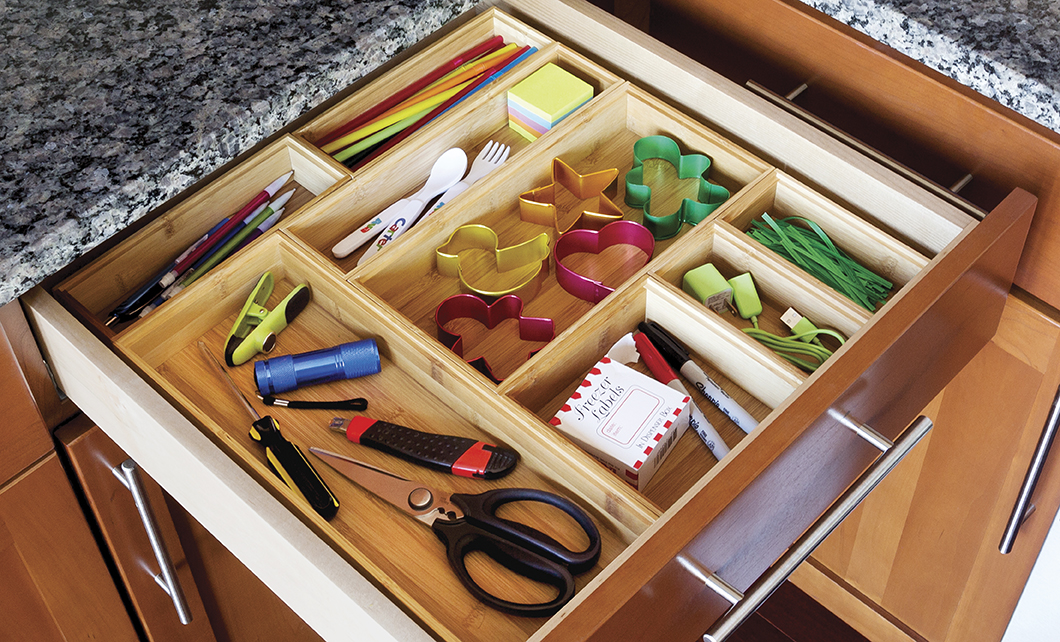 Give Everything a Place
Working from home? Stay productive by keeping your desk drawer organized with Bamboo Organizational Stacking Boxes. Keep important notes in one, pens and pencils in another, and even have a place for your spare staples and paper clips.
You can also use the Stacking Boxes to keep your kids organized. The boxes can go anywhere on their desk to help them embrace their inner artist by separating the crayons and markets, or to help study for that history exam!
The Organizational Stacking Boxes can be mixed and matched to fit your needs, so get creative and design your own drawer organizer!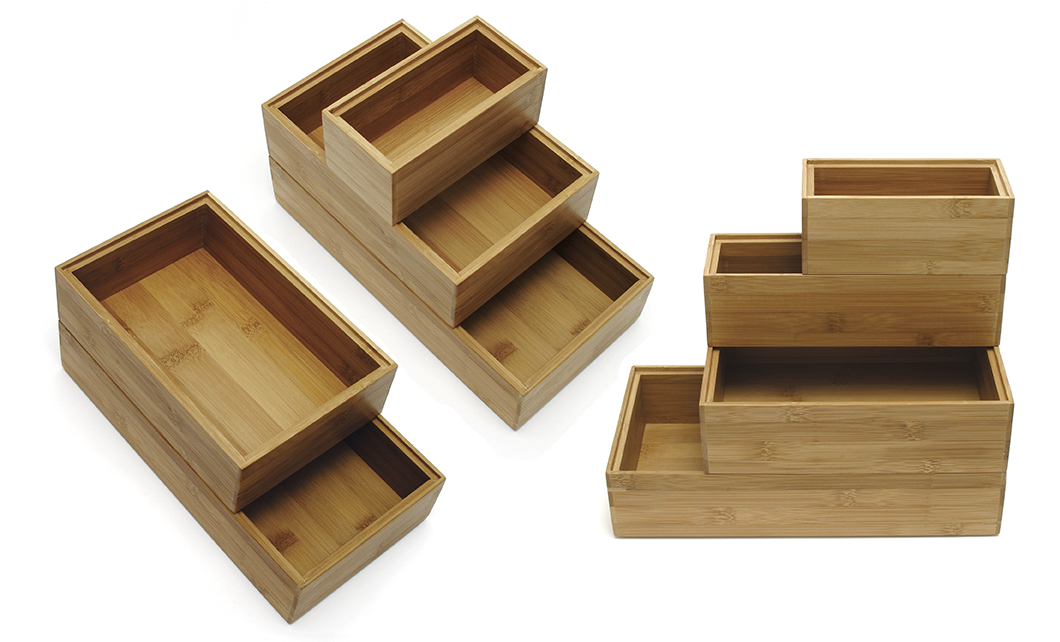 ---
---