Let's Relax: Easy Summer Entertaining Tips
Summer is the best time of the year to entertain friends and family! Whether you're lighting up the barbeque, a tropical luau, or a setting up an indoor dinner party, creating a fabulous summer tablescape goes a long way in creating a relaxed and special mood.
Creating a memorable table does not need to require a tremendous amount of stress, however. It means being smart and playing up what summer is all about. Here are a few tips to help you set the perfect summer table for your next get-together.
Bring the Outdoors Inside With Acacia & Bark Coasters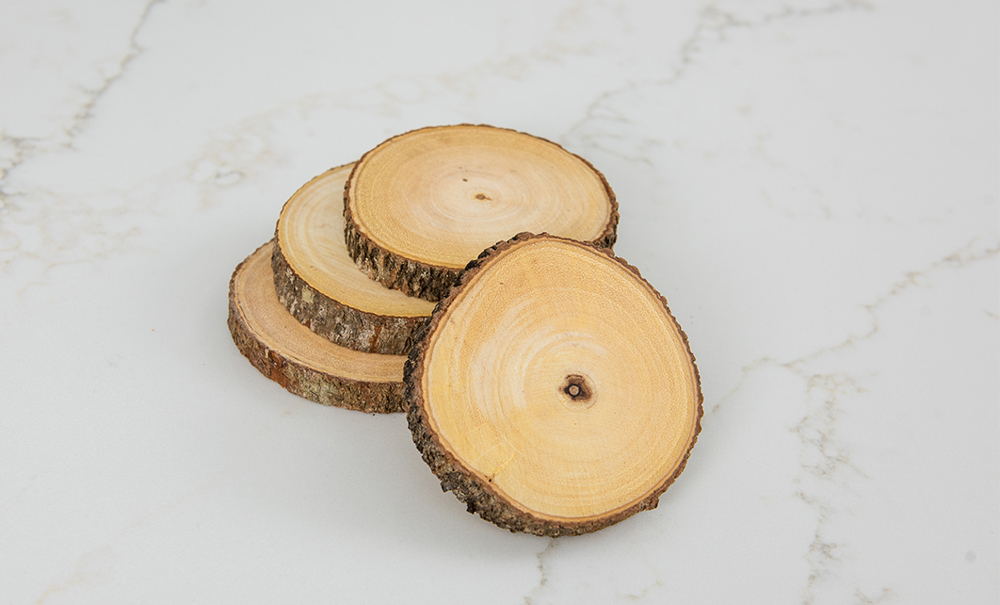 Your guests will not expect this; create a rustic feel at your next get together by using Acacia & Bark Coasters. Protect your tabletops and leave people around you impressed with the remarkable beauty of fresh Acacia bark. Each coaster has its own unique markings, making it a great conversation starter. No matter what you're serving, Acacia & Bark coasters are the perfect fit for any size mugs, jars, or glasses. Bring the outdoors inside this summer by including bark coasters as part of your entertainment. These coasters are the perfect finishing touch to your summer cocktail.
Showcase Your Favorite Snacks With an Acacia Lazy Susan
It's summer time, which means it's time to sit back and relax! Whether you're next to the pool or picnicking at the beach, the Acacia Lazy Susan is the perfect way to showcase all your favorite snacks in a glamorous, all-natural alternative. Guests will love the way they can easily spin your Lazy Susan, giving them access to any treat they'd like. Guaranteed to leave your guests talking, the Acacia Lazy Susan is made with sturdy, water resistant Acacia wood, making it a staple in your pantry for years to come. It's all-natural composite gives you durability that plastic cannot. Enjoy your time with your guests this summer by bringing an Acacia Lazy Susan to your next get together, your guests will love using it!
Spruce Up Your Surrounding With An Acacia Bark Slab Shallow Bowl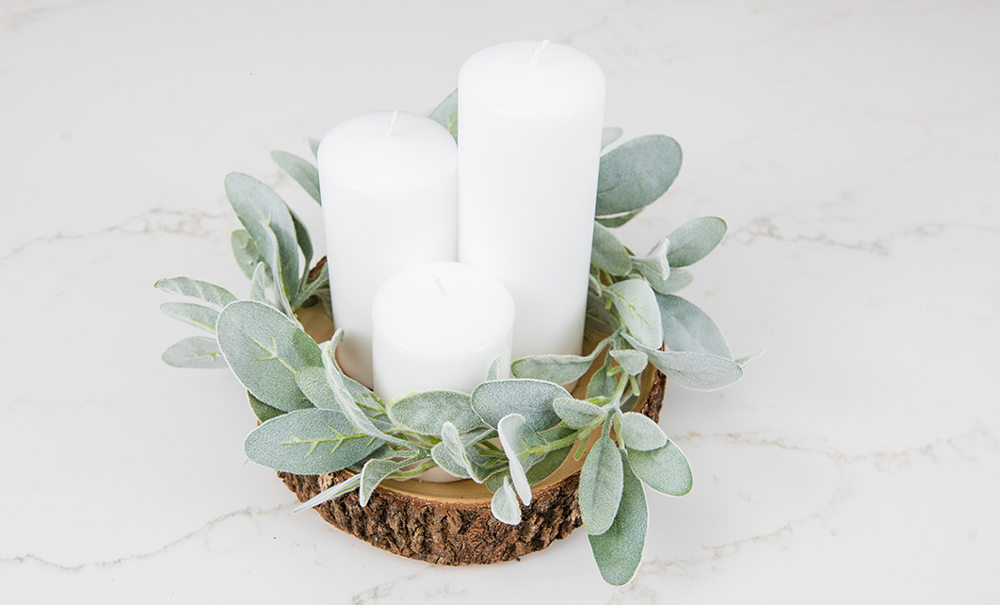 Need to spruce up your surroundings? Grab an Acacia Bark Slab Shallow Bowl, these are the perfect way to give your party the extra pizazz it oh-so craves. Whether you choose to fill it up with decorative leaves and candles, or throw in your favorite sea shells and river stones, there's a million ways to make your bark slab bowl unique to your theme. Tie your party together with the eye-catching acacia bark slab bowl; it will surely leave everyone wondering where they can get one of their own!
Ditch the Old Boring Plastic Serving Platters for an Acacia Bark Round Server with Ceramic Chip Bowl!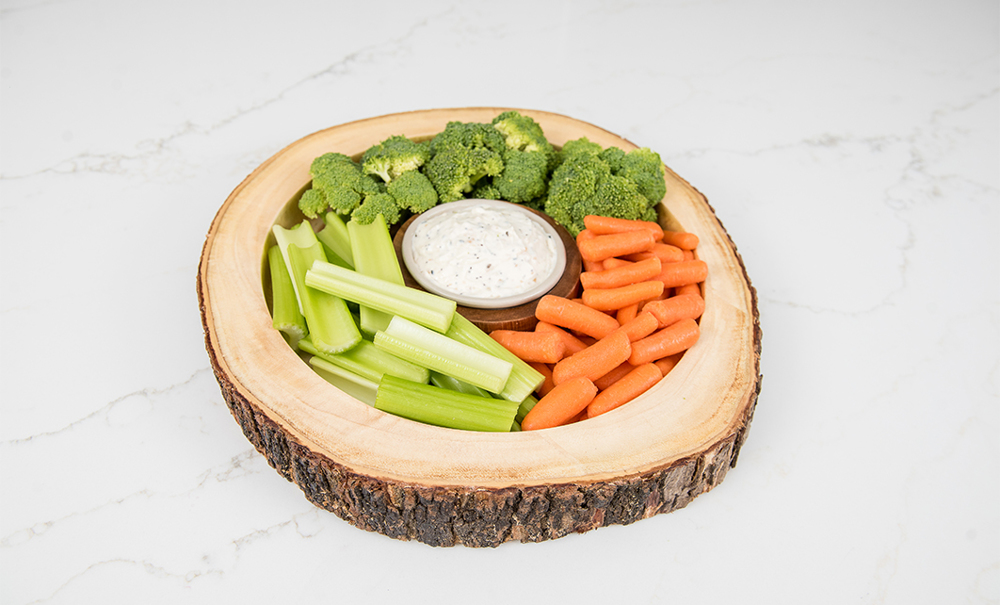 Ditch the old boring plastic serving platters, they wear down fast and crack only after a few uses. If you want something more reliable for your summer entertaining, grab an Acacia Bark Round Server with a Ceramic Chip Bowl. Acacia wood is natural water and bacteria resistant, making it easy to keep clean. The sturdy acacia wood will for many uses to come, making it one of the most reliable pieces of your kitchenware collection. There's no better way to showcase the fresh fruits and veggies of summer than on the picturesque Acacia Bark Server.
---
---