Delightfully Cozy Fall Wedding Ideas That You'll Fall in Love With
Autumn is a tremendously beautiful time of year. The leaves change to magnificent colors, birds depart to warmer destinations, the weather is still warm but comfortable and the harvest is mature and ready to eat. It's hard to ignore the season's symbolism of abundance and prosperity.
There's a magical and romantic feeling about fall that spur many brides to celebrate their nuptials in September and October. There's plenty of creative ways to add romantic elements to your wedding décor, whether it's fragrant flowers in glasses and mason jars, ambient lighting like candle lights, and drapery.

The best decorations often tell your guests who you are without telling them who you are.Today we'd like to help you embrace the best of the season by showing you our most favorite fall wedding decor ideas to make your Big Day an autumn best.
Complement Autumn Tones with Cherry Finish Wavy Rim Bowls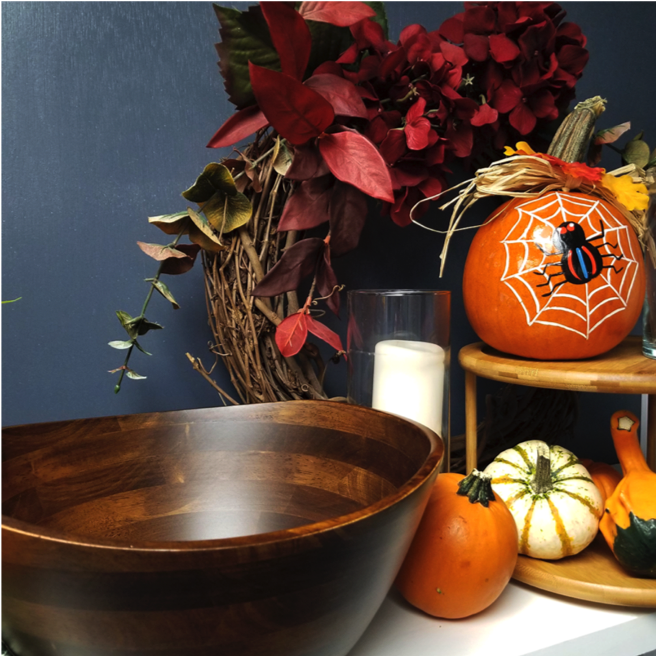 Perfect for a spooky wedding, the Cherry Finish Wavy Rim Bowl was made to complement the tones of Autumn. Bring the festivities of fall to your guests, this bowl is the perfect way to inconspicuously stash complimentary gift bags and other fall inspired wedding goodies. With bright orange pumpkins and yellow leaves around, the cherry finish has a cozy autumn aesthetic, making your guests feel at home while still able to appreciate the beauty of your décor.
Match any Backdrop with an Acacia Bark Slab Bowl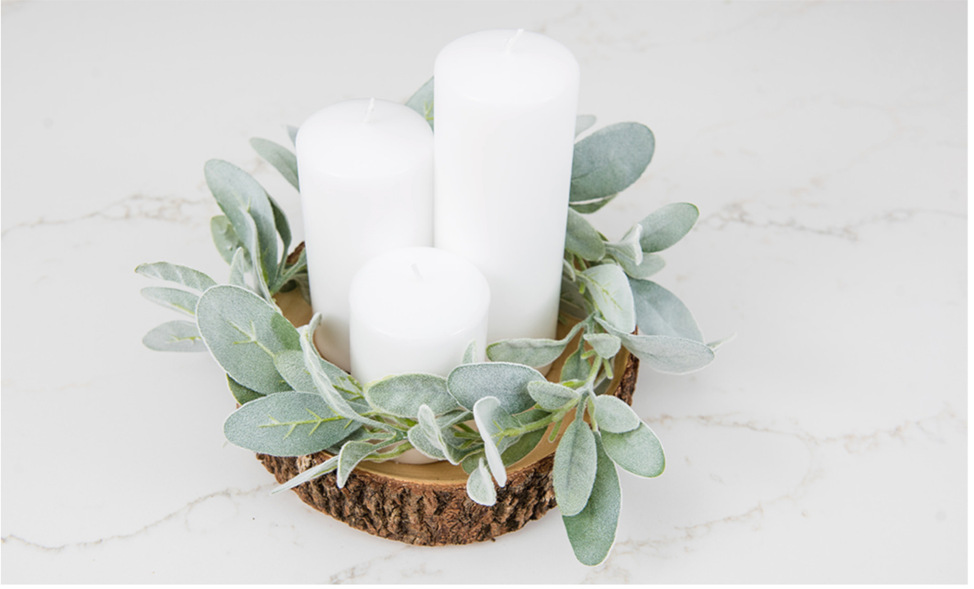 The Fall season is is the perfect time to show off your favorite decorations by bringing your final vision together with an Acacia bark shallow bowl. The naturally cozy aesthetic will keep guests comfortable and revived throughout the night. Whether you keep it simple with pillar candles or dazzle up your display with bright lights and eccentric plants, the Acacia bark will match any backdrop to give your wedding a rustic, high-class appeal.
Use an Acacia Bark Oval Bowl to Add Warm Undertones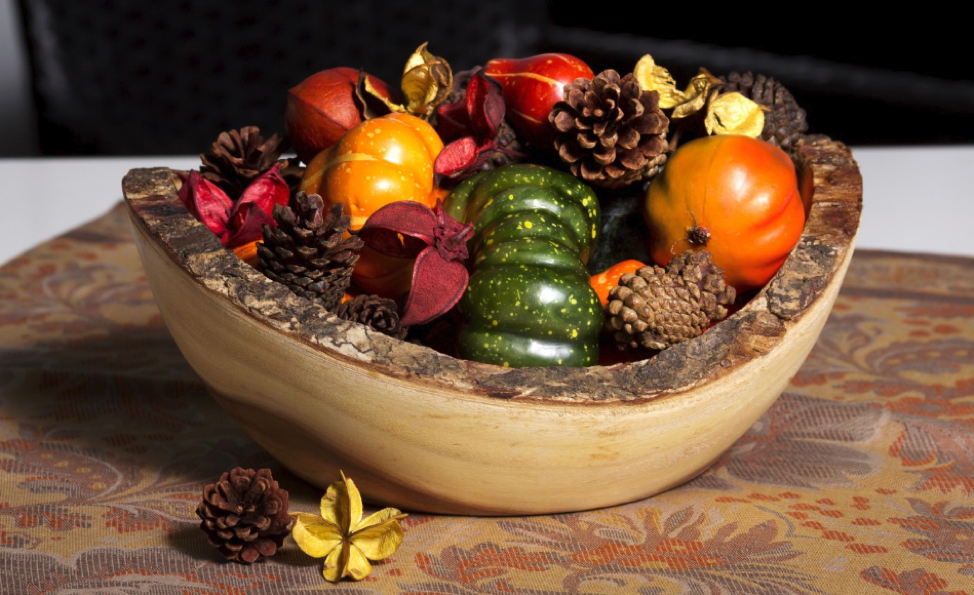 Add an autumn spectacle to your table for your guests with this Acacia bark oval bowl; with its warm undertones, it will help your guests feel cozy without overwhelming them. Each piece is individually handcrafted and unique; made from durable acacia wood, you'll be reminiscing this bowl for years to come. As the centerpiece of your table, this warm accent will draw guests in by creating a geometry of color with its reddish-brown heartwood and lighter sapwood undertones.
Create a Cozy Accent With Acacia Bark Footed Servers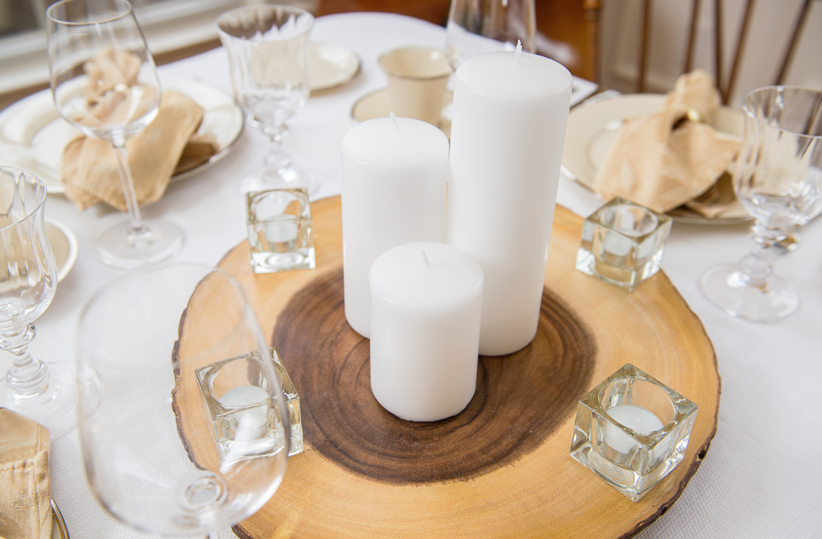 What better way to add a subtle, cozy accent than with Acacia bark footed servers? Whether you liven up your server with petals and fresh flowers, or keep it clean and simple with pillar candles and tea lights, these bar footed servers are an impeccable complimentary to your fall wedding. When you want a natural motif that evokes the charms of the outdoors, Acacia bark is your best bet. The Acacia bark footed server will leave guests talking, its rustic appeal brings the outdoors inside while staying elegant; the beautiful rich dark colors compliments any fall wedding décor.
---
---