5 Brilliant Ideas You Can Do with Your Serving Tray
Whether you love to host tea parties and lunches or stay home with the family, a serving tray is of immense importance. There is no limit to things you can serve to your guests in a tray and there is no "one-size fits all" when it comes to finding the right serving tray. We've compiled a few ideas to show you all of the different ways to style your serving trays for a variety of entertaining situations!
Spoil Your Kids With a Healthy Snack on a Solid Bamboo Tray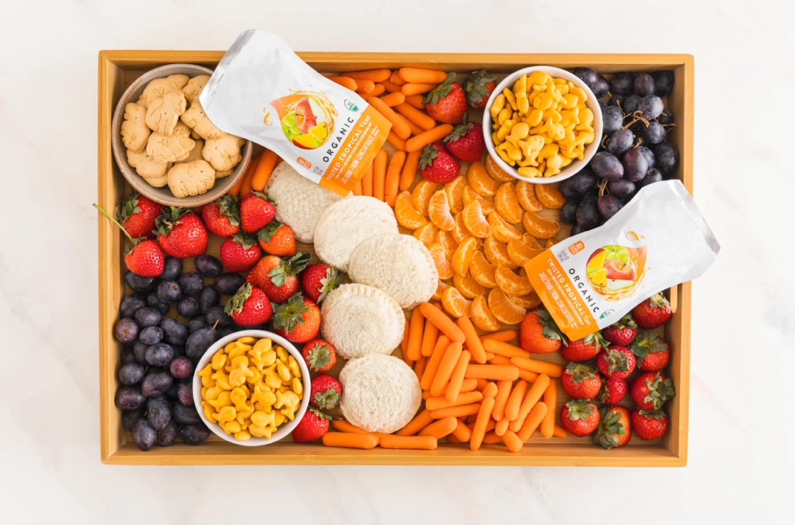 Your after-school snack just got even better. With the Solid Bamboo Tray, you can make convenience a reality. There is no better way to spoil your kids than with a delicious, nutritional snack after a long day at school. Made from environmentally friendly bamboo, this elegant, yet sturdy serving tray has easy to carry handles, making it the perfect addition to bring anywhere in your home. Stock up and surprise your kids with all their favorite treats, the Solid Bamboo Tray makes the ultimate after-school snack possible.
Turn Your Acacia Curved Serving Tray into a Personalized Gift Tray!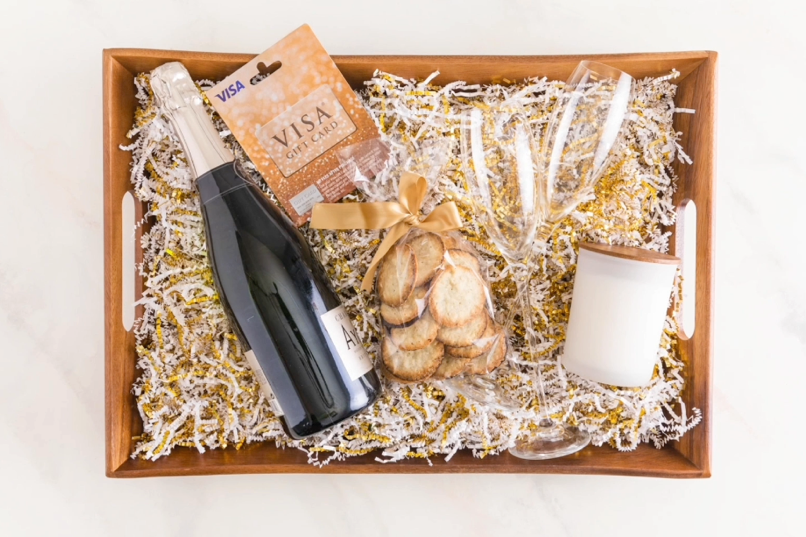 Serving trays aren't just for food – turn your Acacia Curved Serving Tray into a unique, personalized gift that will surely be remembered. Dazzle the night up with a tray that represents your style, put all your favorite goodies in one place for one memorable celebration. Perfect for any occasion, the sturdy Acacia Curved Serving Tray is a gift in itself; it's naturally bacteria resistant surface makes it practical for any use. Add style to your décor and showcase your inner designer by creating a personalized gift tray next time you need some new gift-giving ideas.
Use an Acacia Reversible Serving Tray as a One-Stop Shop for All of Your BBQ Needs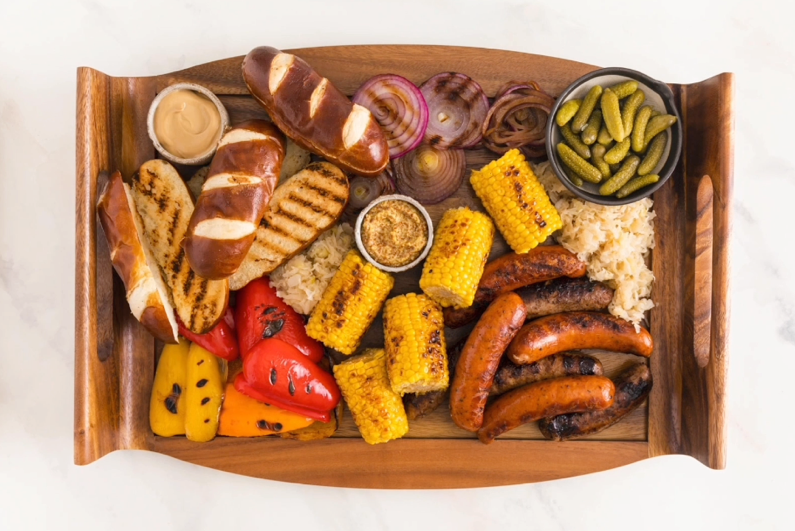 Bring Your Personal Flavor to a Party With an Acacia Herringbone Serving Tray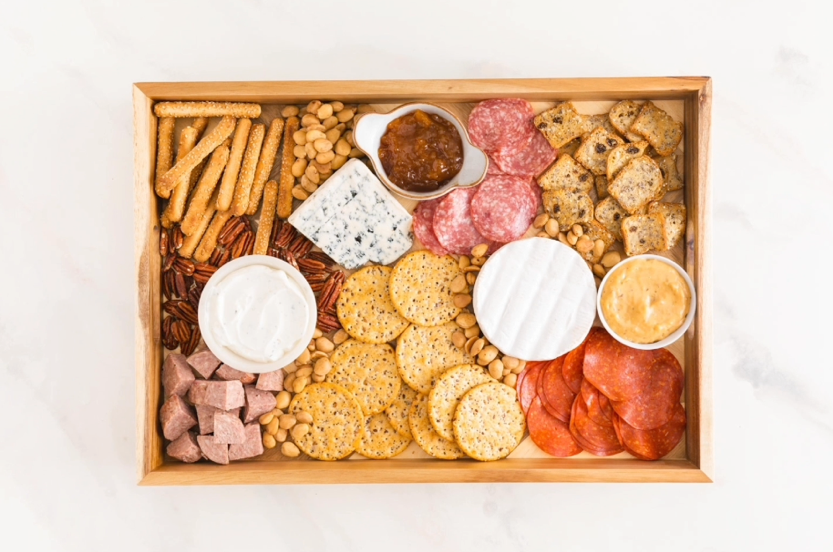 What's a get together without a classic Charcuterie board? The Acacia Herringbone Serving Tray allows you to present of all your favorite meats and cheeses in the most elegant fashion. The herringbone design is a beautiful striated pattern that emphasizes the natural color variation of the acacia wood and adds a stunning visual to any tabletop display. It's large surface area means you can add your favorite dips, snacks, and more without having to worry about spillage. Keep your favorite snacks in one place, the Acacia Herringbone Serving Tray is what you need to bring your personal flavor to a party.
A Solid Bamboo Tray is the Finishing Touch to an Unforgettable Gift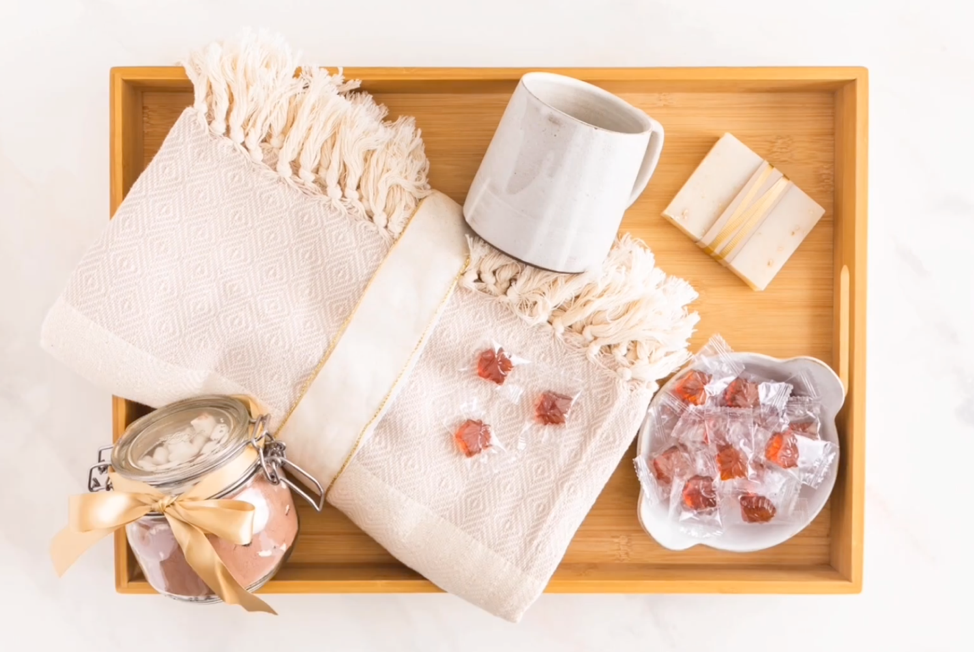 Turn your Solid Bamboo Tray into a cozy gift that keeps on giving. This tray is an elegant and wonderful addition to any home. With a large surface area, you won't have to worry about squeezing all your gifts into one tiny space. Add a cozy blanket, a mug, or your favorite hot drink mixes to bring a relaxing, yet comforting aesthetic to your gift tray. Made from environmentally friendly bamboo, this serving tray offers sturdy construction and an eco-friendly footprint by using renewable materials. Forget the boring plastic gift bags, the Solid Bamboo Tray is the finishing touch to an unforgettable gift.
---
---