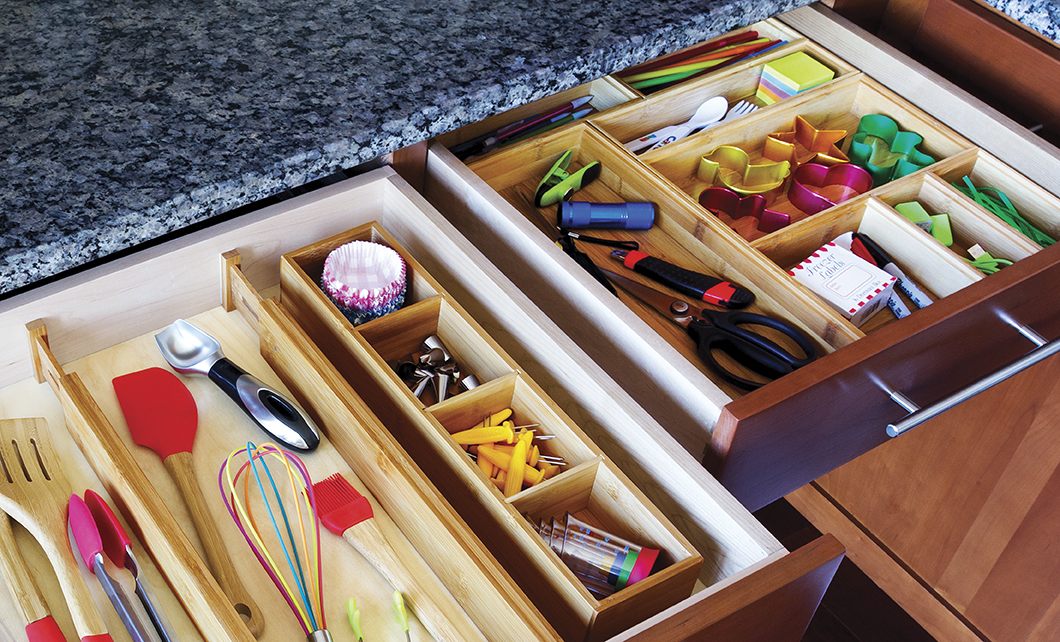 Too much drawer clutter? What better way to solve that problem than a little spring cleaning? From your kitchen to your garage, a clean home makes for a happy you. While you're doing your spring cleaning, you can organize your utensils in your kitchen, your tools in your garage, and your studying materials in your office.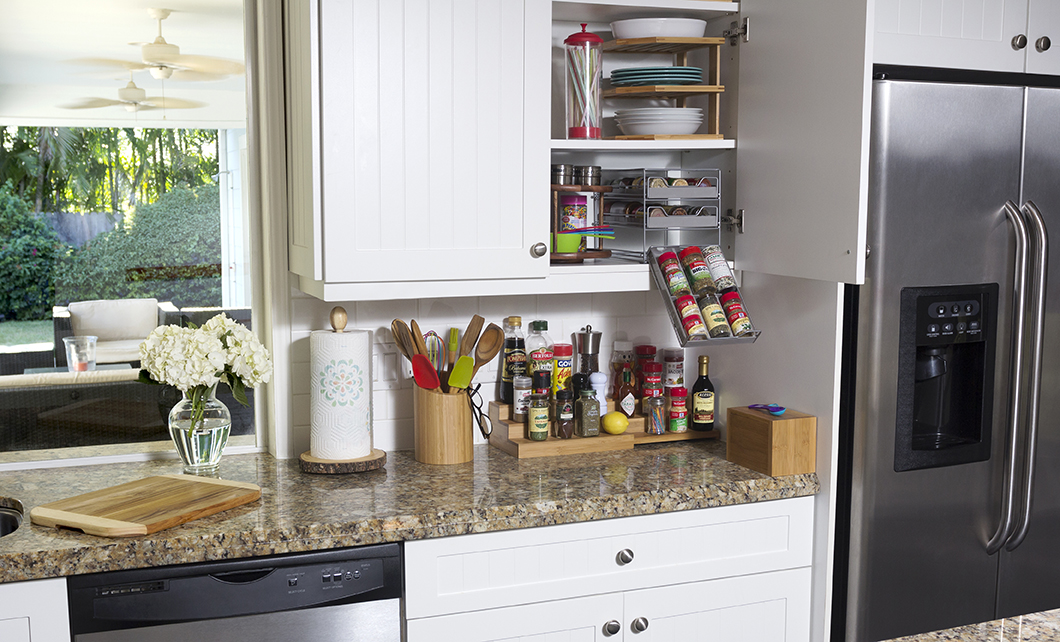 Are you a spice hoarder? From that exotic spice you bought for one special recipe then never used again to the seasonings you use on a daily basis, spices have a way of accumulating, and if you're not careful your cabinets or drawers will soon be overflowing. With these compact spice storage solutions, you can keep your spices organized and easily accessible, while saving valuable counter and cabinet storage space.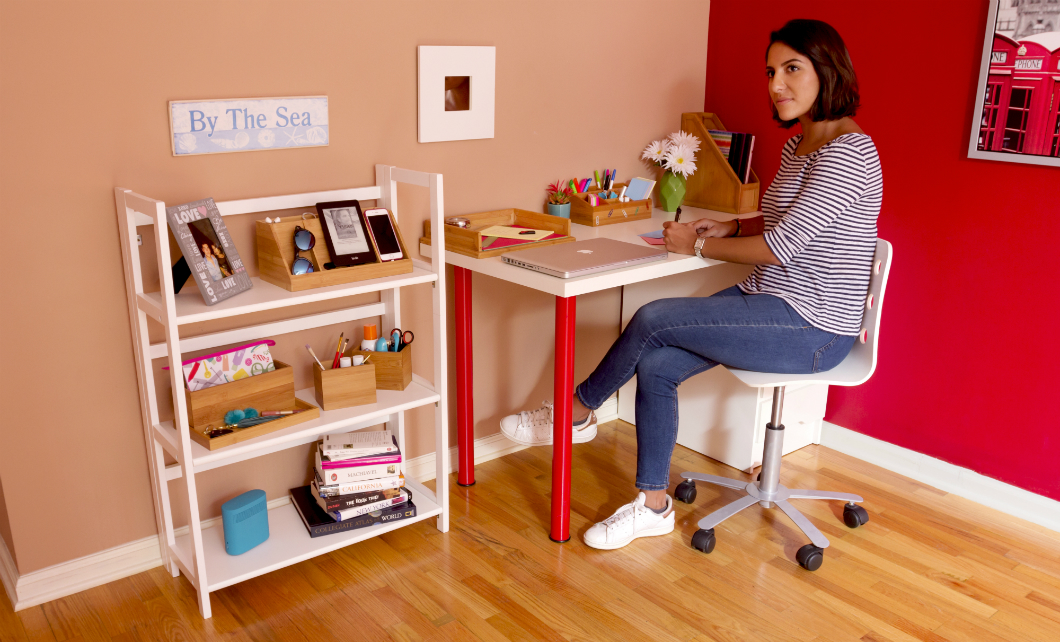 Nothing ruins your day faster than returning to a disorganized workspace in your dorm room or home office, especially when that space will act as your study, bedroom, closet, and who knows what else—all with a roommate or family! To keep your workspace simple and your days running smoothly, here's a few of our must-have organizational tools and tips to set up your workspace and keep everything in place.