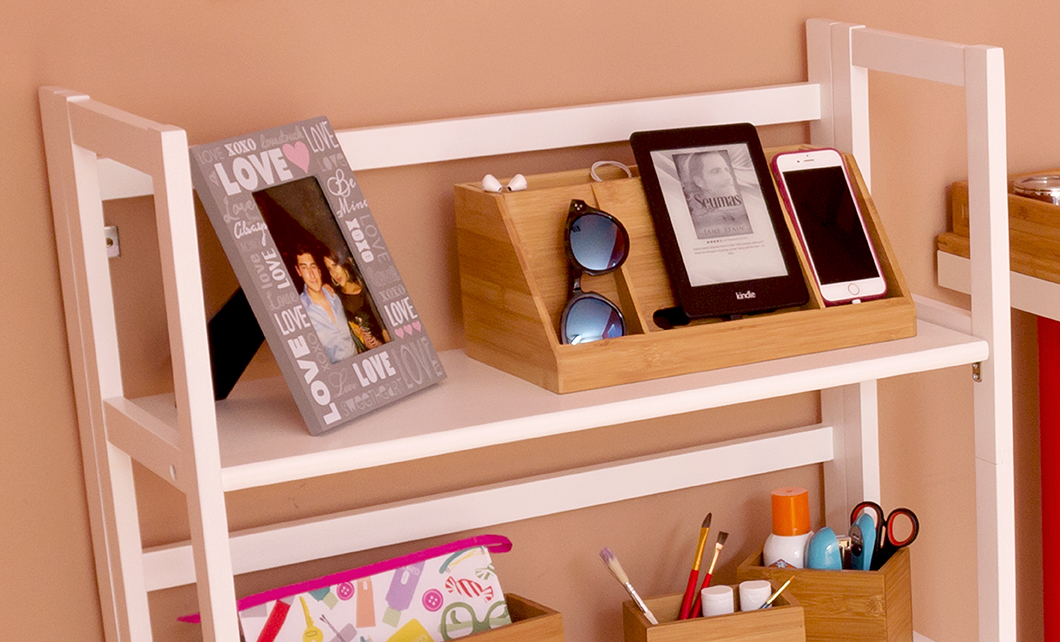 Despite the cold and snow that still linger, spring is around the corner. And spring is usually associated with cleaning! Spring cleaning can often turn into a huge project that can be discouraging. Here are a few tips that will help you manage your spring cleaning project better.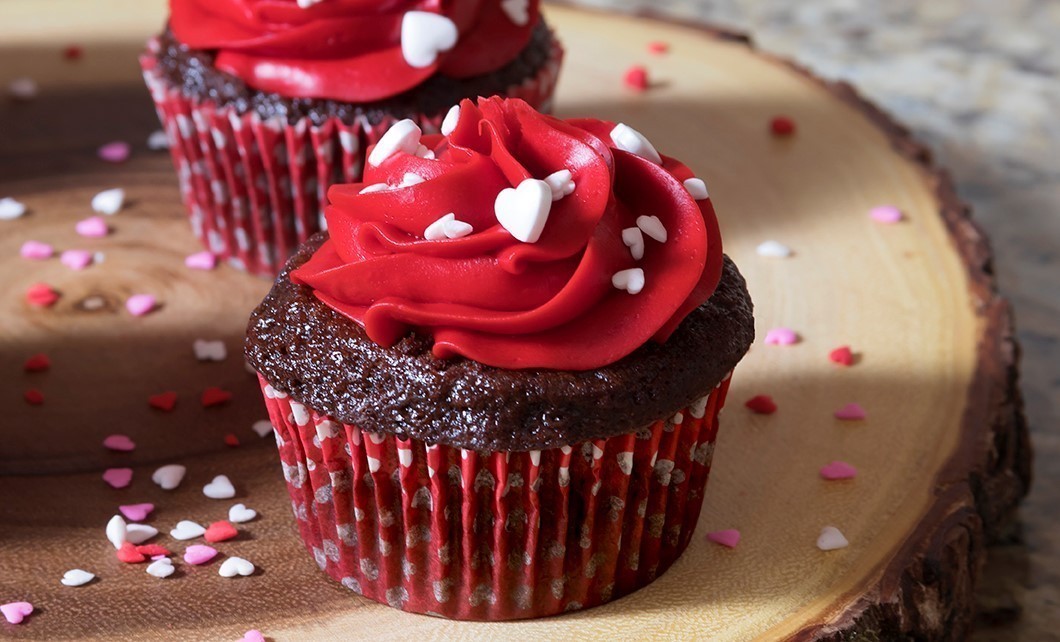 Did you know chocolate purchases for Valentine's Day are expected to top $18.2 billion this year, according to the National Retail Federation? That's an average of $136.57 per person! Instead of heading out to buy the classic chocolates, flowers and cards, surprise your loved one with a FULL DAY CELEBRATION from morning to evening!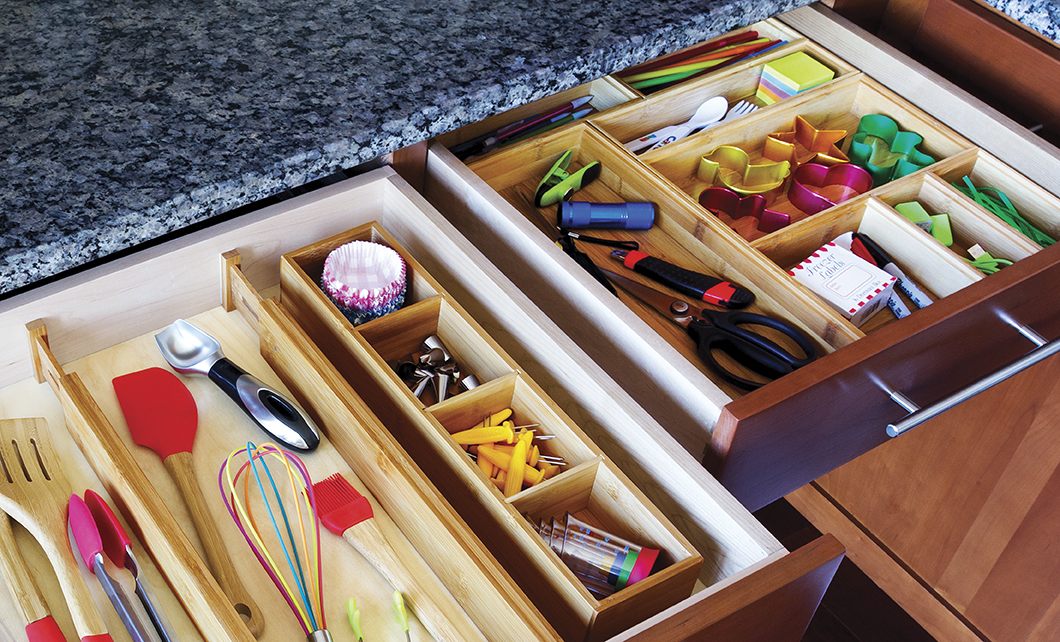 Too much drawer clutter? What better way to solve that problem than a little spring cleaning? From your kitchen to your garage, a clean home makes for a happy you. While you're doing your spring cleaning, you can organize your utensils in your kitchen, your tools in your garage, and your studying materials in your office.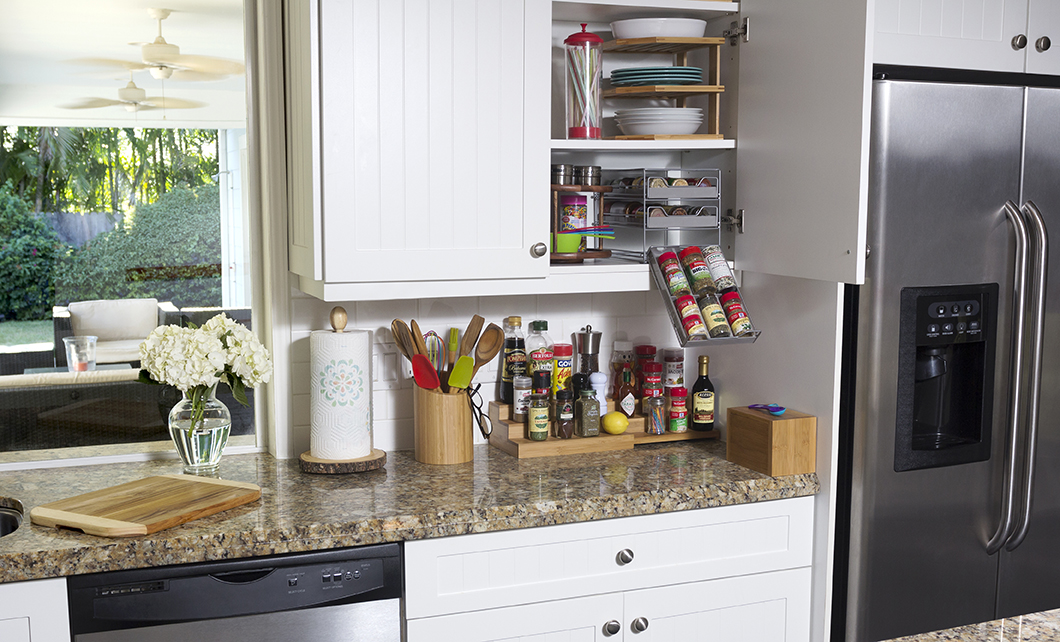 Are you a spice hoarder? From that exotic spice you bought for one special recipe then never used again to the seasonings you use on a daily basis, spices have a way of accumulating, and if you're not careful your cabinets or drawers will soon be overflowing. With these compact spice storage solutions, you can keep your spices organized and easily accessible, while saving valuable counter and cabinet storage space.