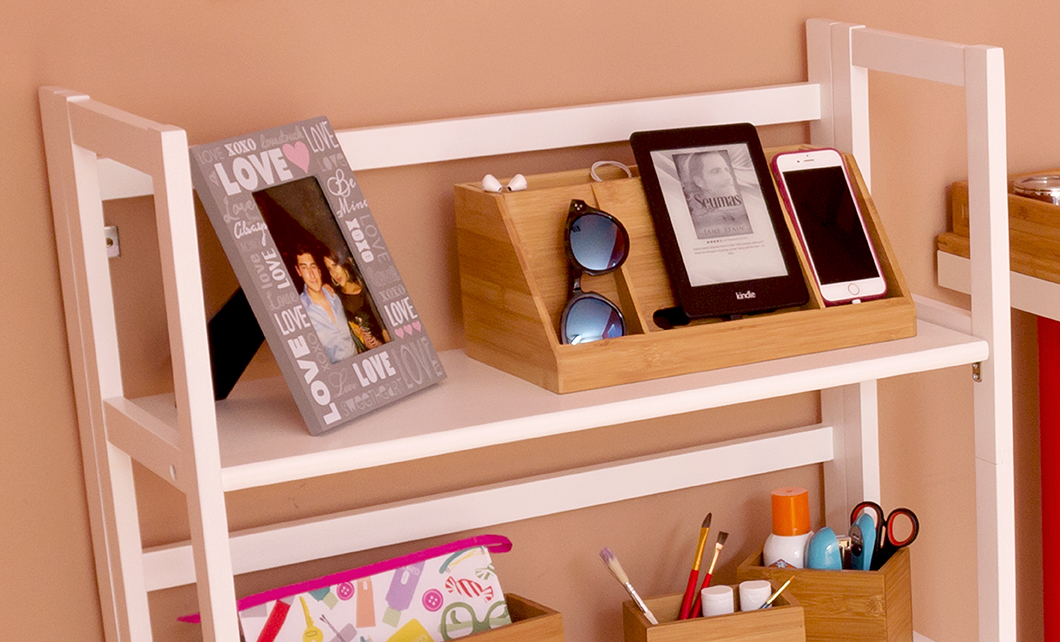 Despite the cold and snow that still linger, spring is around the corner. And spring is usually associated with cleaning! Spring cleaning can often turn into a huge project that can be discouraging. Here are a few tips that will help you manage your spring cleaning project better.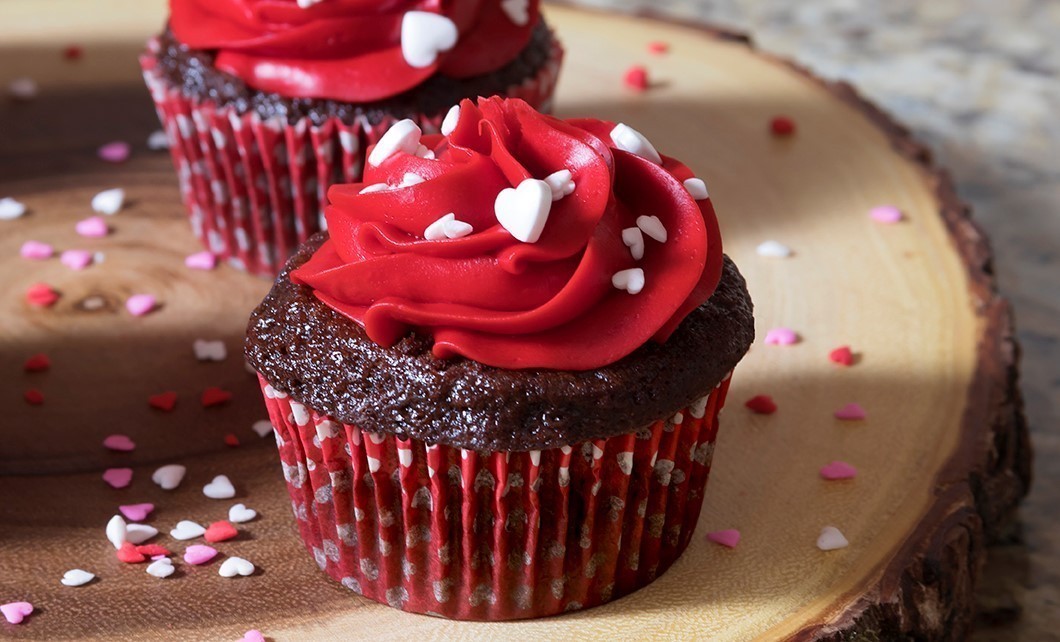 Did you know chocolate purchases for Valentine's Day are expected to top $18.2 billion this year, according to the National Retail Federation? That's an average of $136.57 per person! Instead of heading out to buy the classic chocolates, flowers and cards, surprise your loved one with a FULL DAY CELEBRATION from morning to evening!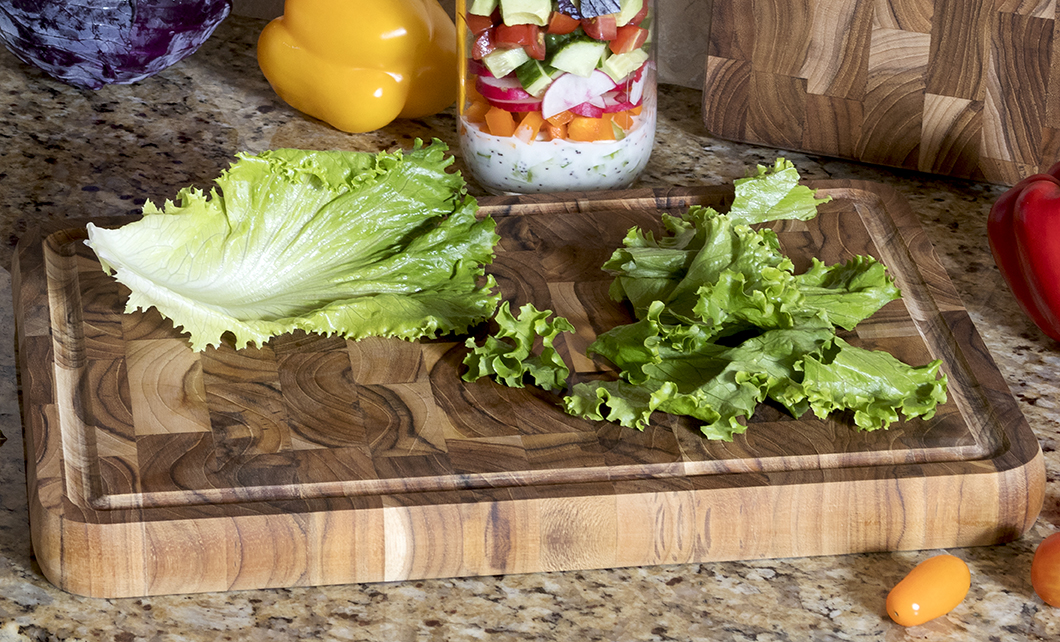 As a New Year is about to start, many people around the world will be optimistically setting themselves New Year's resolutions. Two of the top 10 common resolutions for the coming year in the U.S. are to eat healthier and lose weight.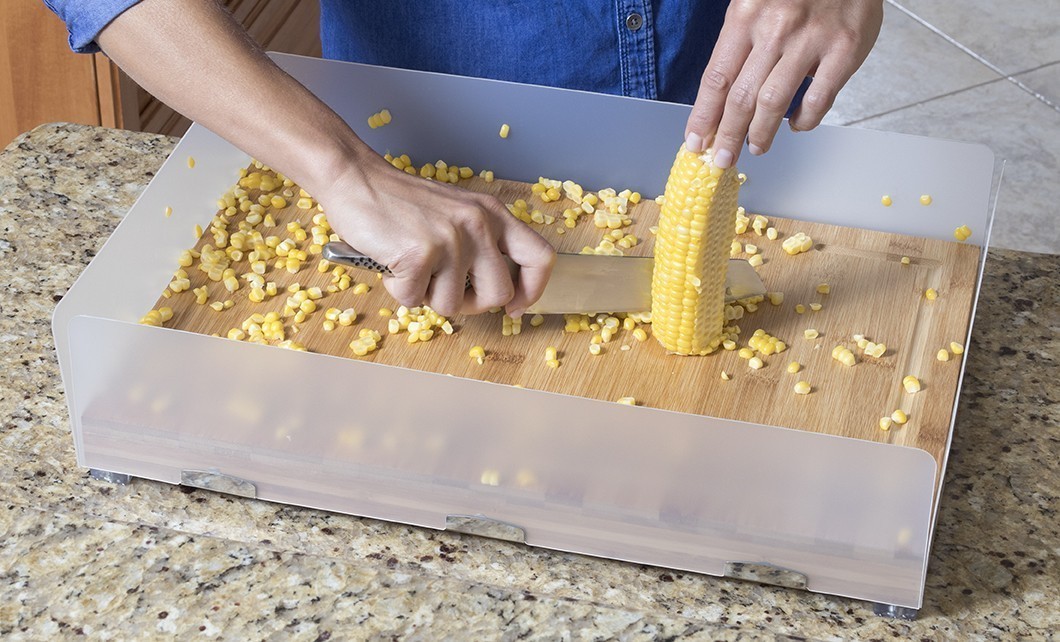 The holidays are approaching and you need new ideas for appetizers? How about a delicious and warm corn chowder?
Here's what you may be thinking: Corn chowder is a great idea, but cutting corn off the cob can make such a mess! Not if you are using the Bamboo Edge Guard Cutting Board with 4 Magnetic Acrylic Sides from Lipper!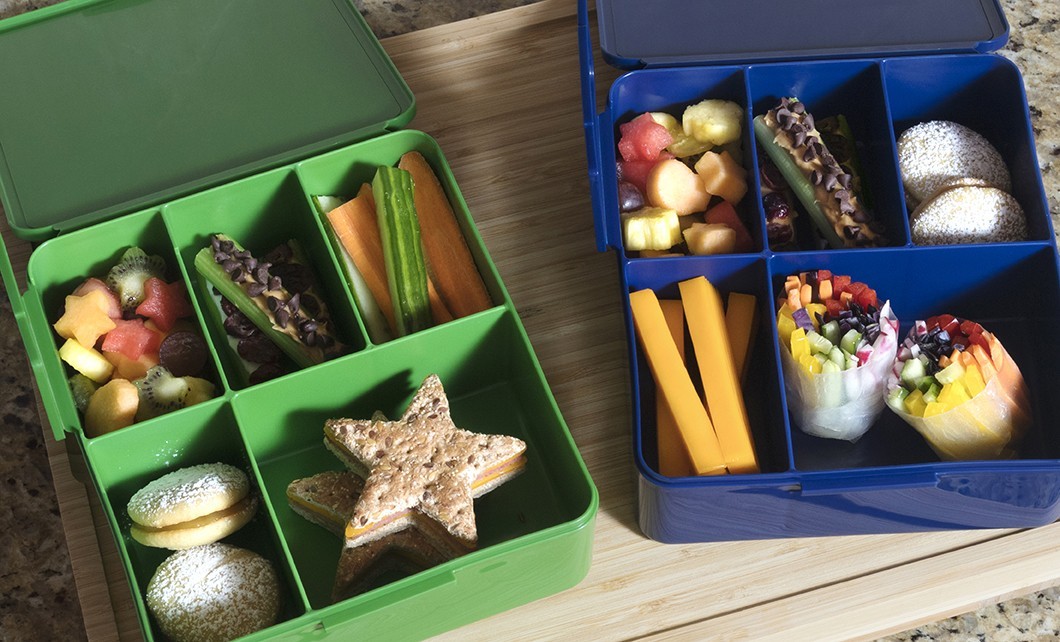 Let face it: children are incredibly opinionated about everything from their favorite toys to which socks they will be wearing today. So packing a healthy lunch can be frustrating, especially if you don't know where to start or if you have picky eaters. A healthy lunch is essential, so we put together some useful tips on how to make a fun lunch that keeps your kids fueled all day the nutritious way.
Bento boxes are the latest craze, the individual compartments allow for easier meal prep and help remind us of correct portion sizes. But what are some healthy bento box ideas your kids will love? The key is appealing to the senses using a variety of combinations of colors, shapes, and textures.