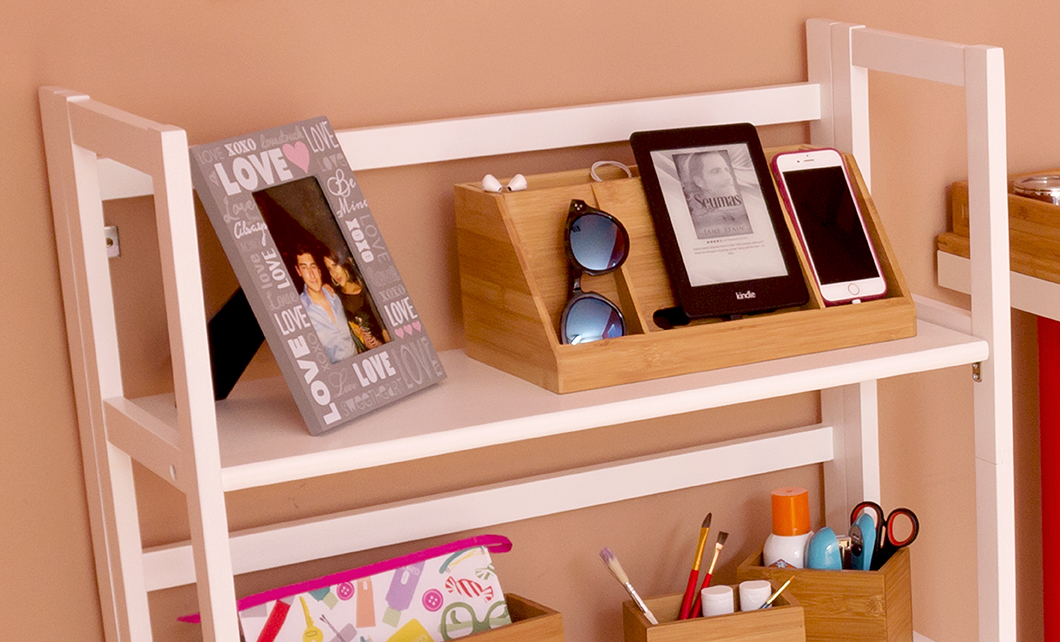 Despite the cold and snow that still linger, spring is around the corner. And spring is usually associated with cleaning! Spring cleaning can often turn into a huge project that can be discouraging. Here are a few tips that will help you manage your spring cleaning project better.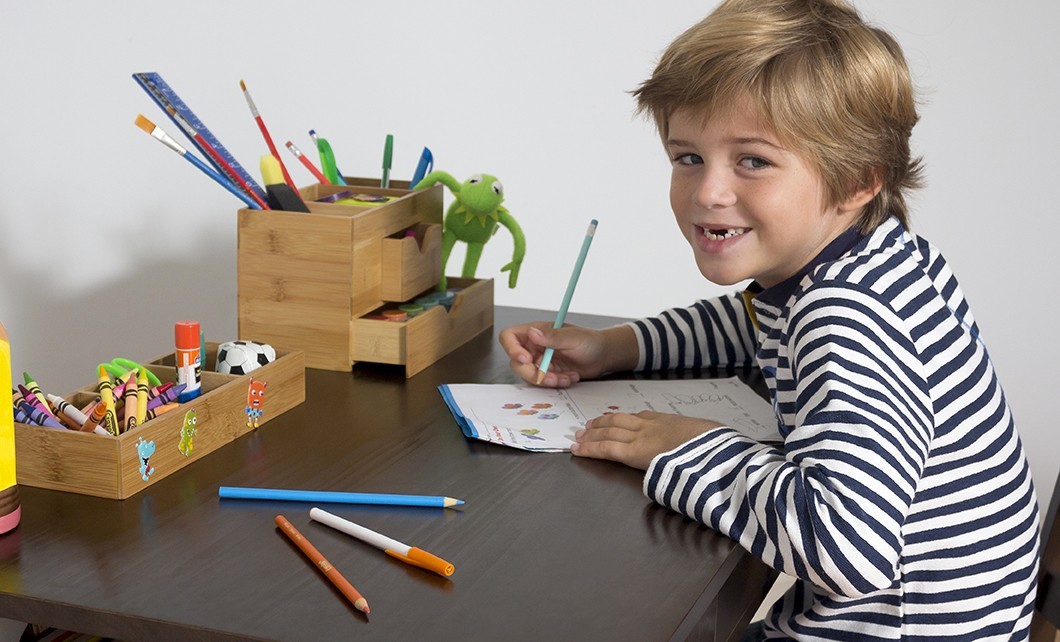 As the summer days diminish quickly, it is time to think about back-to-school. This year, give your student the perfect place to become a budding artist, a passionate reader, and an active learner! Creating a customized work area that caters to their size will give them a feeling of control and help them learn independence.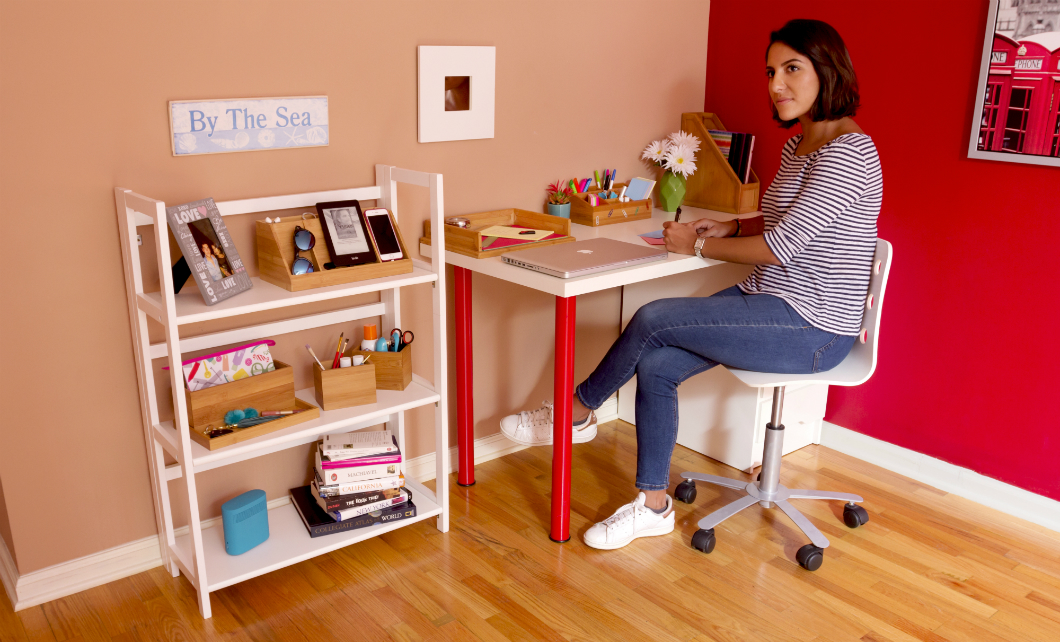 Nothing ruins your day faster than returning to a disorganized workspace in your dorm room or home office, especially when that space will act as your study, bedroom, closet, and who knows what else—all with a roommate or family! To keep your workspace simple and your days running smoothly, here's a few of our must-have organizational tools and tips to set up your workspace and keep everything in place.