Simply elegant, extraordinary quality, influenced and inspired from the past, the creation of seascape has arrived. Antoni Gaudi combined his love of buildings and nature to create some of the most unique and awe inspiring buildings of all time. Through brick, stone, ceramic, and metal, Gaudi exhibited his love of nature by encompassing its various forms in his architecture. Gaudi's unique style was the inspiration for the Seascape Collection by Lipper International, a composition of geometry mixed with the animated surfaces exhibited in nature. The wavy rims and contours exhibited in this collection resemble the flowing elegance of the sea. The bright and polished finish of the 18/8 steel creates the same mesmerizing effect as a rippling reflection on water; bending and contorting the reflected images of the objects that surround it. As a serving piece or as additional decor, each piece of the Seascape Collection adds a unique view of the warmth and beauty of its surroundings.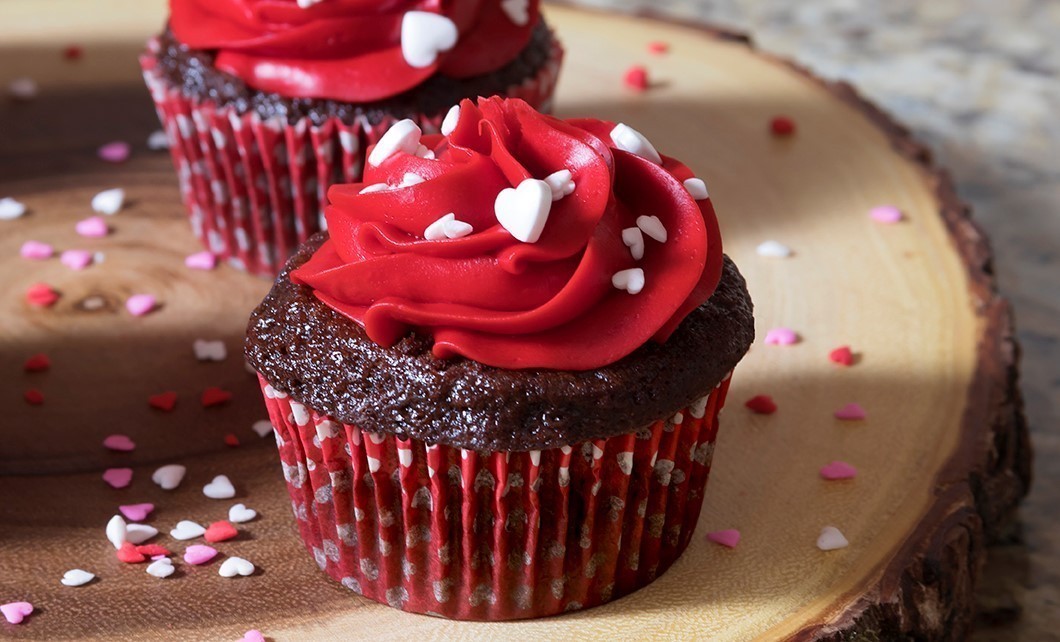 Did you know chocolate purchases for Valentine's Day are expected to top $18.2 billion this year, according to the National Retail Federation? That's an average of $136.57 per person! Instead of heading out to buy the classic chocolates, flowers and cards, surprise your loved one with a FULL DAY CELEBRATION from morning to evening!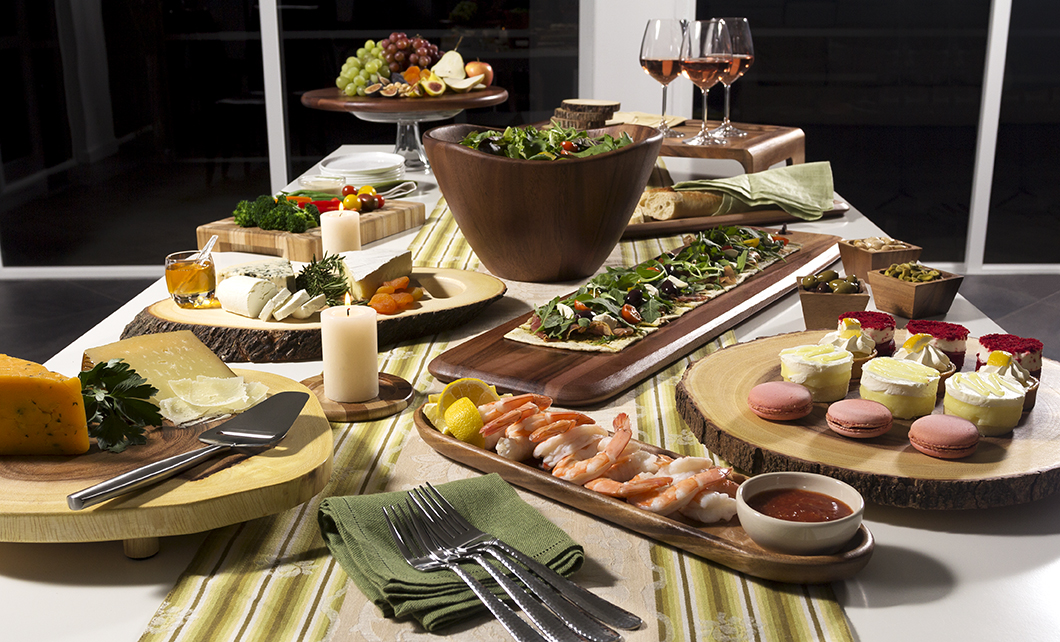 For those of you who often spend the holidays at formal, sit-down dinners with arranged seating alongside distant relatives who enjoy recapping their life-stories for the billionth time, you may find yourself counting down the seconds until the dinner is served. If you're looking for a fun, different way to throw a party, consider a buffet! Not only will your guests be delighted by the wide variety of delicious options, they'll be happy to move about freely and mingle while admiring the creative flair displayed in your amazing and enticing buffet spread.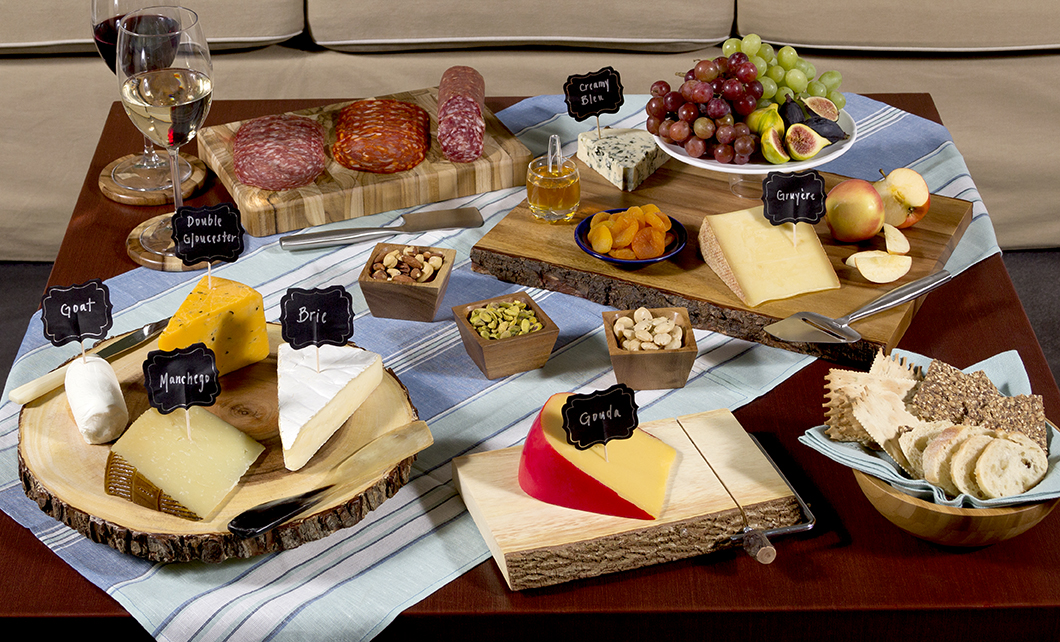 Wine and cheese go together like milk and cookies, brunch and mimosas and Thanksgiving and turkey... it's as if they were made for one another! Hosting a wine-and-cheese tasting party is a great excuse to gather family and friends while making your mouths merry! Here, we uncork some helpful steps and the must-have products to get your evening started.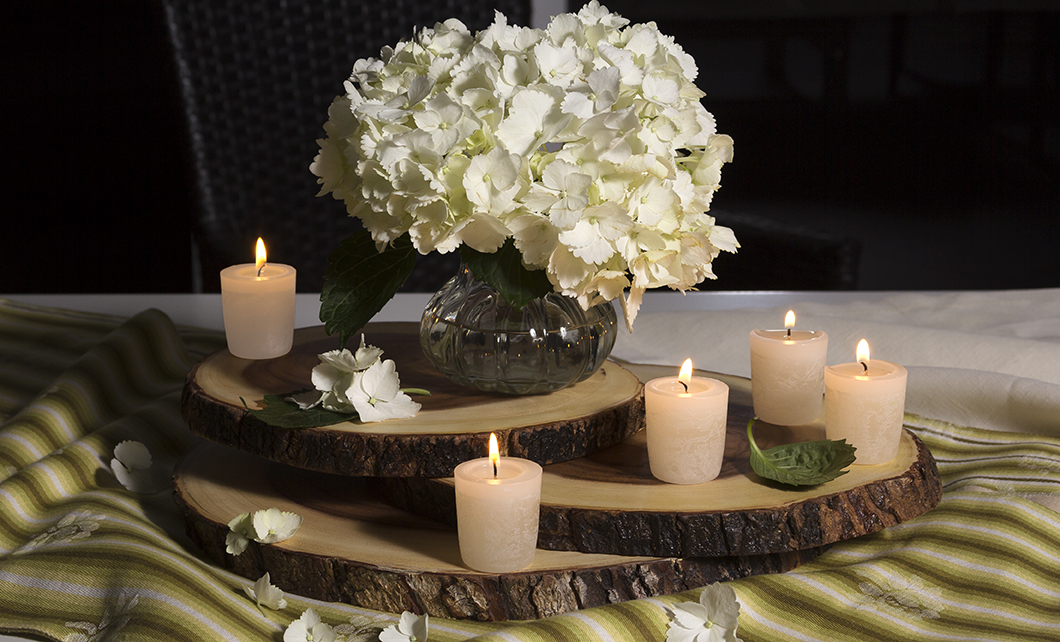 Do you have household items too pretty to store out of sight? Put them on display! Here's our four-step guide and tips for setting up your fall centerpiece for the holidays.