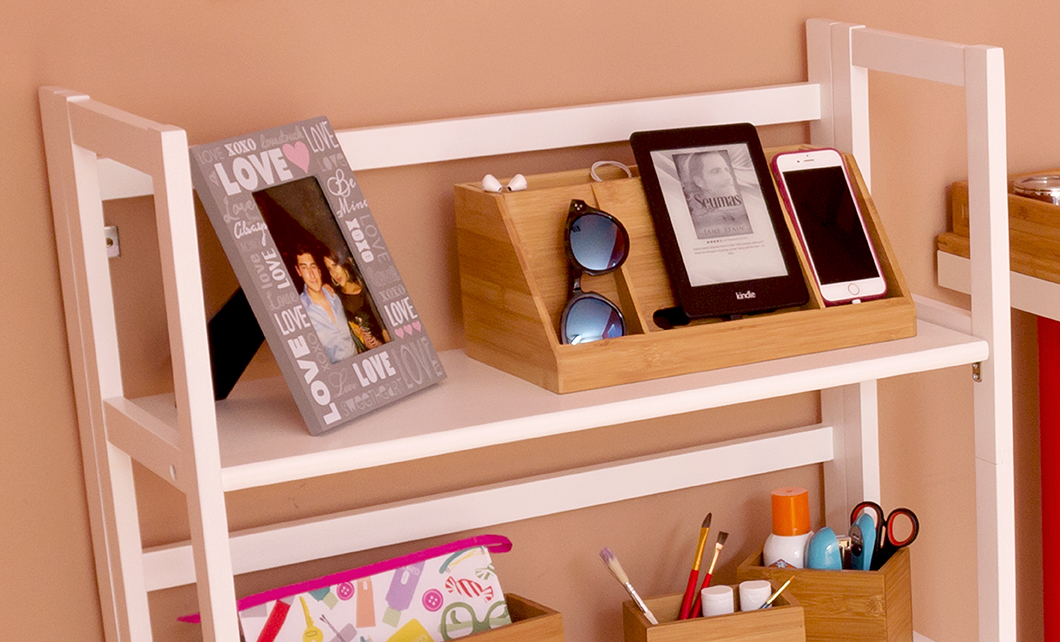 Despite the cold and snow that still linger, spring is around the corner. And spring is usually associated with cleaning! Spring cleaning can often turn into a huge project that can be discouraging. Here are a few tips that will help you manage your spring cleaning project better.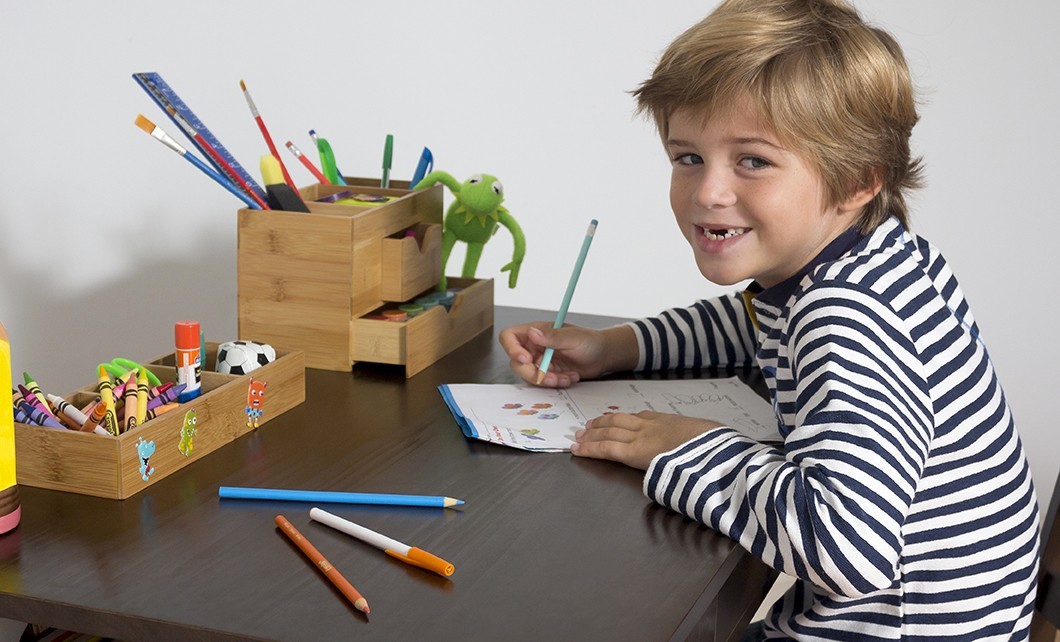 As the summer days diminish quickly, it is time to think about back-to-school. This year, give your student the perfect place to become a budding artist, a passionate reader, and an active learner! Creating a customized work area that caters to their size will give them a feeling of control and help them learn independence.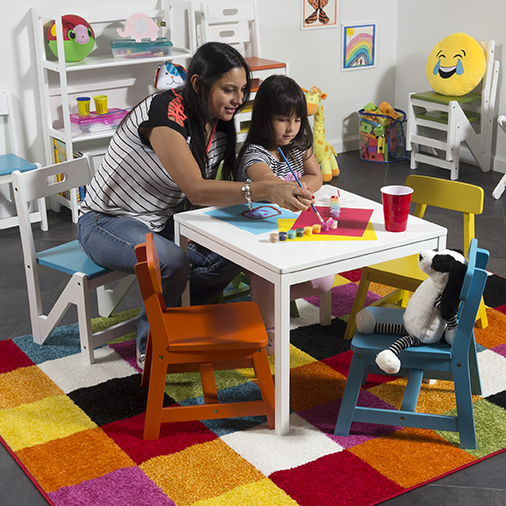 Play is an important part of any childhood. Give your child a play space of their own! It's a great way to encourage them to use their creativity and develop their imagination in a comfortable and stress-free environment.